I påskeferien kom endelig lille Neo hjem til oss. Hans fulle navnet er Say Yes Neo Of ShapingSheepdog og for de som kjenner resten av flokken vår, er Zen onkelen til Neo på faren sin side. Mor er Exi (til Veronika Vasseng), som jeg har kjent siden hun var 8 uker. Exi er en fantastisk allsidig hund som er omgjengelig med både mennesker og hunder, har alt av helse i orden og absolutt en utrolig flott representant for rasen, så denne valpen kunne jeg absolutt ikke gå glipp av!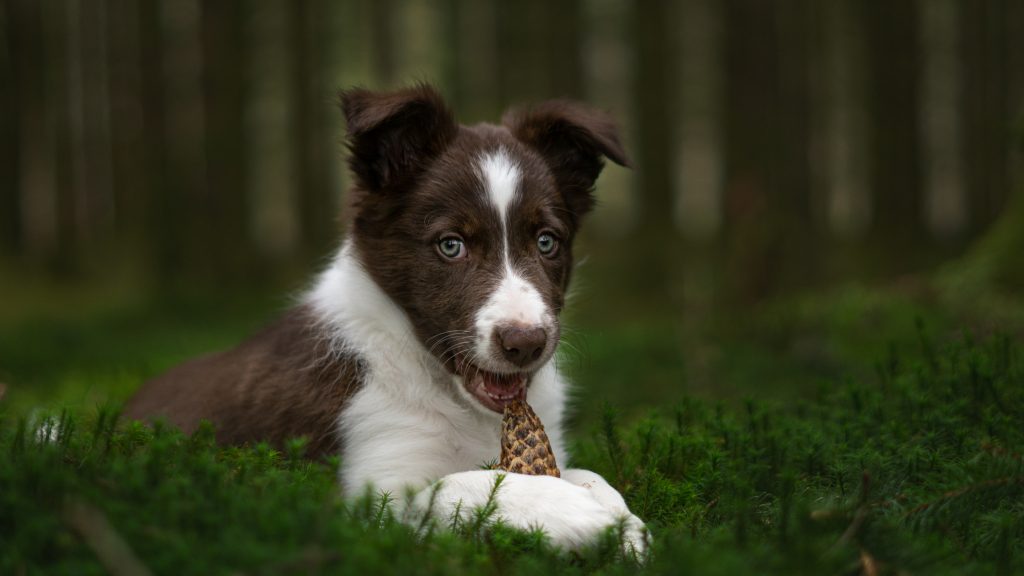 I skrivende stund har lille Neo vært hos oss i ca 4 uker og har virkelig blitt husvarm. Balder var den første som omfavnet Neo som en del av flokken, og etter en uke fikk Neo innvilget godkjennelse av selveste Queen B (daglig kjent som Buffy). Zen behøvde litt lengre tid tid, men til gjengjeld er det nå de to som hovedsaklig leker mest sammen i flokken.
Sosialisering og miljøtrening har vært, og er enda den viktigste prioriteringen, som vi alltid pleier å fokusere på de 2-6 første månedene. Vi trener litt innimellom på kontakt, innkalling osv, men jeg er mest opptatt av at han skal lære trene/læring er gøy og få mye mestring. Hva vi trener på er ikke så farlig.
Jeg gleder meg til mange nye eventyr med denne flotte karen, og nyter valpetiden fullt ut, plutselig er den over!