Følelsene mine er enda i kaos etter en uforglemmelig helg! Tenk at jeg og Zen er Norgesmester 2022!

Zen har vært helt fantastisk, og sammen har vi gjennomført 4 feilfrie løp på NM. På lørdagen vant laget vårt (The Fluffs) kvalifiseringsrunden, og selv om vi dessverre disket i finalen var det noe av det gøyeste jeg har vært med på. For en fantastisk gjeng å løpe lag med! Jeg gleder meg allerede til neste år!
På søndag vant jeg og Zen 1 av 2 kvalifiseringsrunder, og var dermed direkte kvalifisert til finalene. Finalene består av to løp, først hopp, deretter agility, og det er det sammenlagte resultatet som avgjør hvem som blir Norgesmester.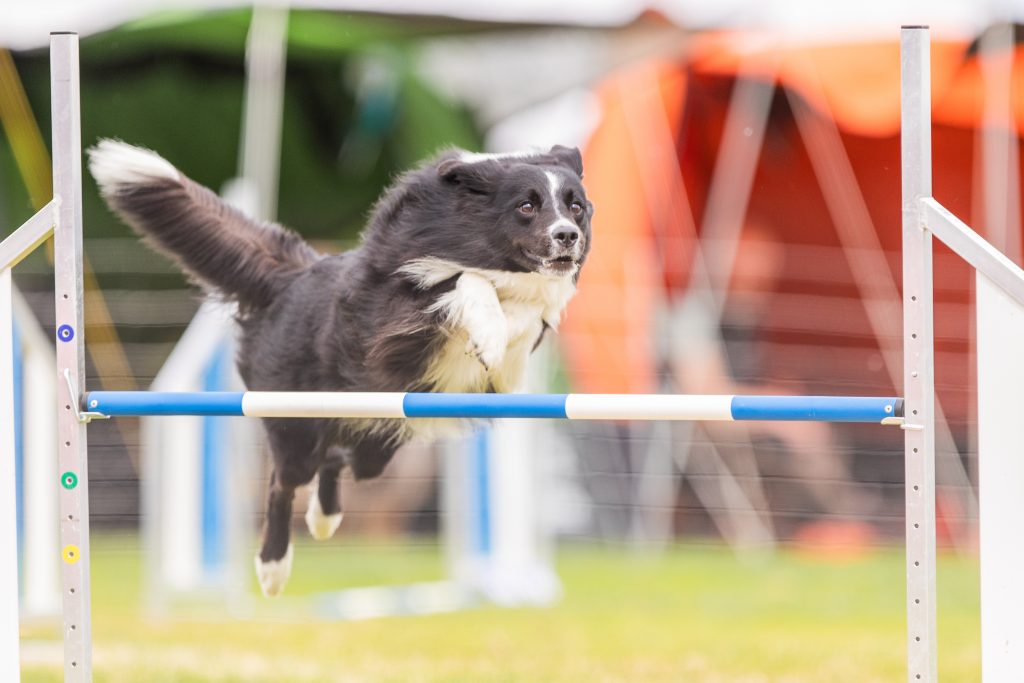 I hopp løp vi feilfritt og vant, som betydde at vi skulle løpe sist i agility finalen. Å løpe den finalen er noe jeg sent vil glemme! Atmosfæren var elektrisk og publikum helt fantastisk! Nervene mine var i høyspenn før løpet vårt, men Zen holdt meg rolig, og minnet oss på at vi to skulle ut å jage flyten sammen. Vi gikk feilfritt, vant løpet og sammenlagt!
Jeg er helt overveldet av alle gratulasjoner, fine ord og klemmer! Tusen tusen takk folkens! Jeg setter så utrolig stor pris på det!
Det var en stor ære å dele pallen med flinkeste Robert og Silje som alltid har vært (og enda er) en stor inspirasjon.
Og takk til Manca, for den beste fluffy raketten i verden!