Little Zen just turned 10 months! 14 kg and 52 cm. Still charming everyone he meets, both dogs and people.
We are enjoying walks in the woods both on our own, with our pack and with friends. Variation is key.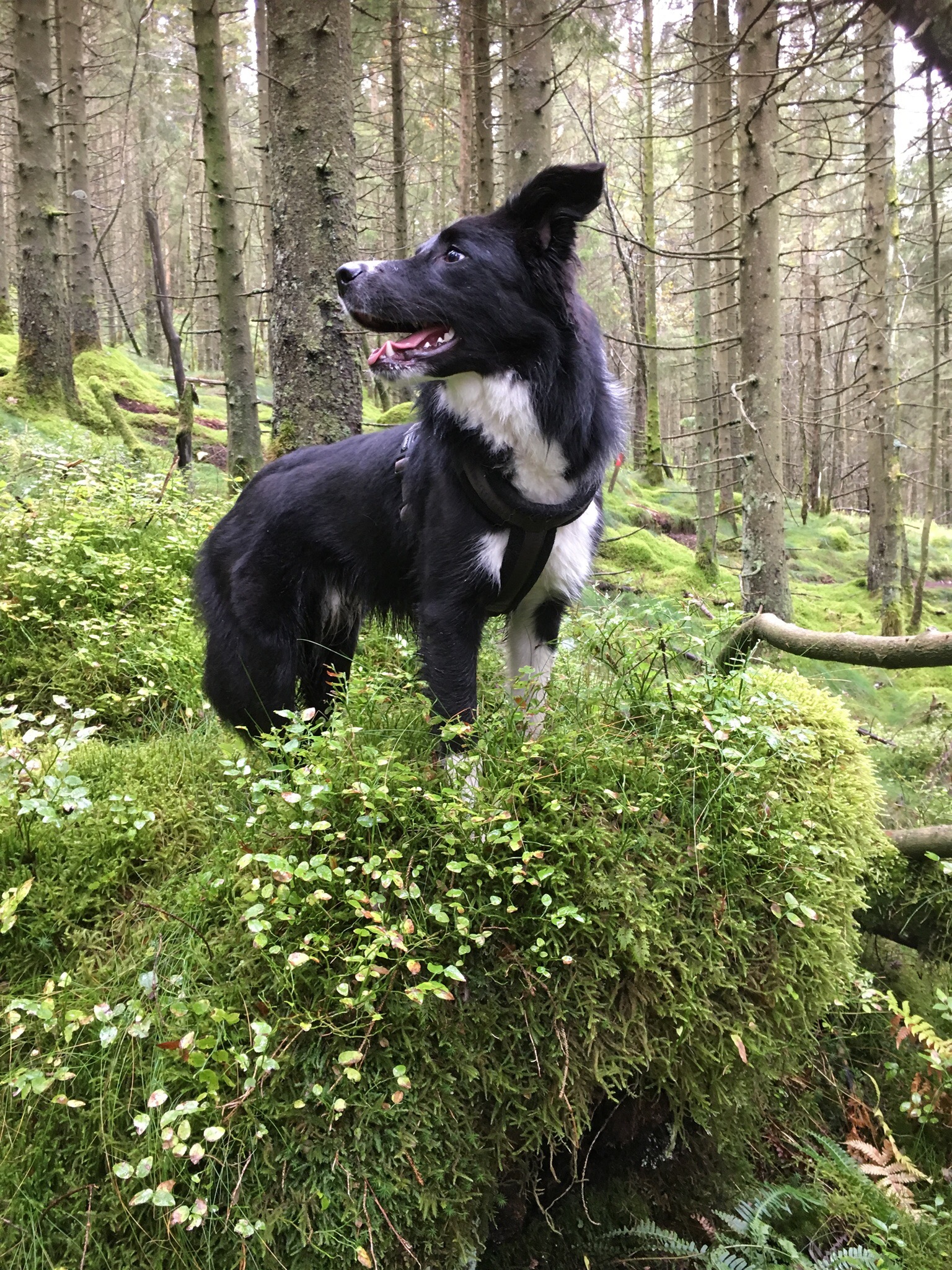 We have had a familyreunion with breeder Manca, mommy Lin and sister Breezy.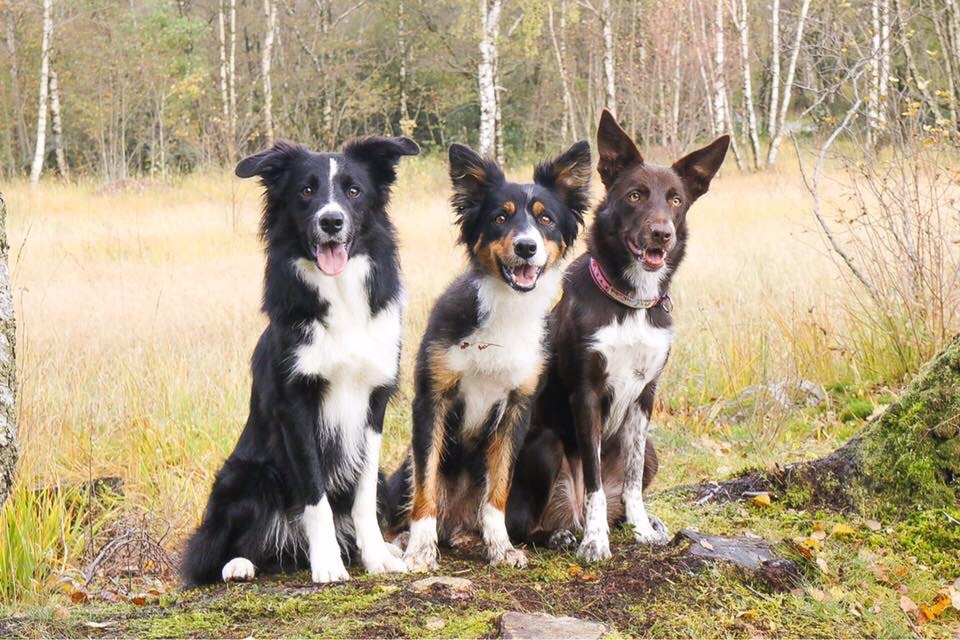 Now that Zen is ready for more challenges we have begun agilitytraining and he recently got to try out swimming.