I am still high on emotions after the most unforgettable weekend! I cant believe me and Zen won the national championship!
Zen has been utterly amazing, and together we have had 4 clean runs this weekend. On Saturday our team (The Fluffs) won the qualifying round, and even though we did not make it through in the final, it was one of the most fun experiences I have ever had! What an amazing team! I am already looking forward to next year!
On Sunday me and Zen won 1 of 2 qualifying rounds, and got a direct qualification to the finals on Monday. The finals are made up of jumping and agility, and then the results are combined.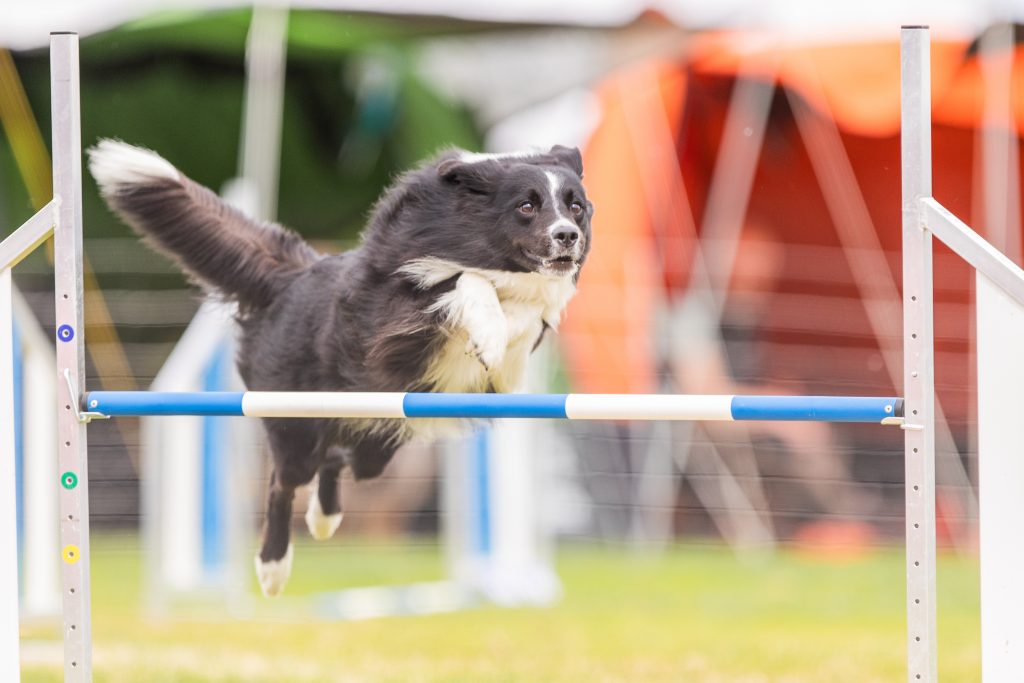 We ran clean in jumping and won, which meant we would be starting as the last dog in the agility final. Running that final is something I will never forget. The atmosphere was electric, and the crow amazing! My nerves was absolutely crazy before running, but Zen kept me calm, and reminded me to just chase the flow with him. We ran clean again, won the agility and combined!
I am overwhelmed and so grateful for all the support, hugs and kind words! Thank you so much everyone! It means so much to me!
A big congratulations to my fellow podium winners Robert and Silje, who have always been (and still are) a big inspiration to me.
Also thank you Manca, for the most wonderful fluffy and handsome rocket in the world!