As I have written about before ("Agilitycompetition at Braarud") Lene has been sweeet enough to let me run with Minus to try out for the national teams. On friday I left with Minus for Trondheim to compete at the second (and final) tryouts.
A long journey made short
Considering it takes about 14 hours to drive from where I live to Trondheim, taking a plane was the best option for me and Minus. Arriving well rested and taking minimal days of work is a high priority for me. Flying with your dog can always be a little scary but Minus had no problem and has done it before. I booked a rental car that we shared with Esther & Lita and also rented a cabin by the sea only 5 minutes from the competition.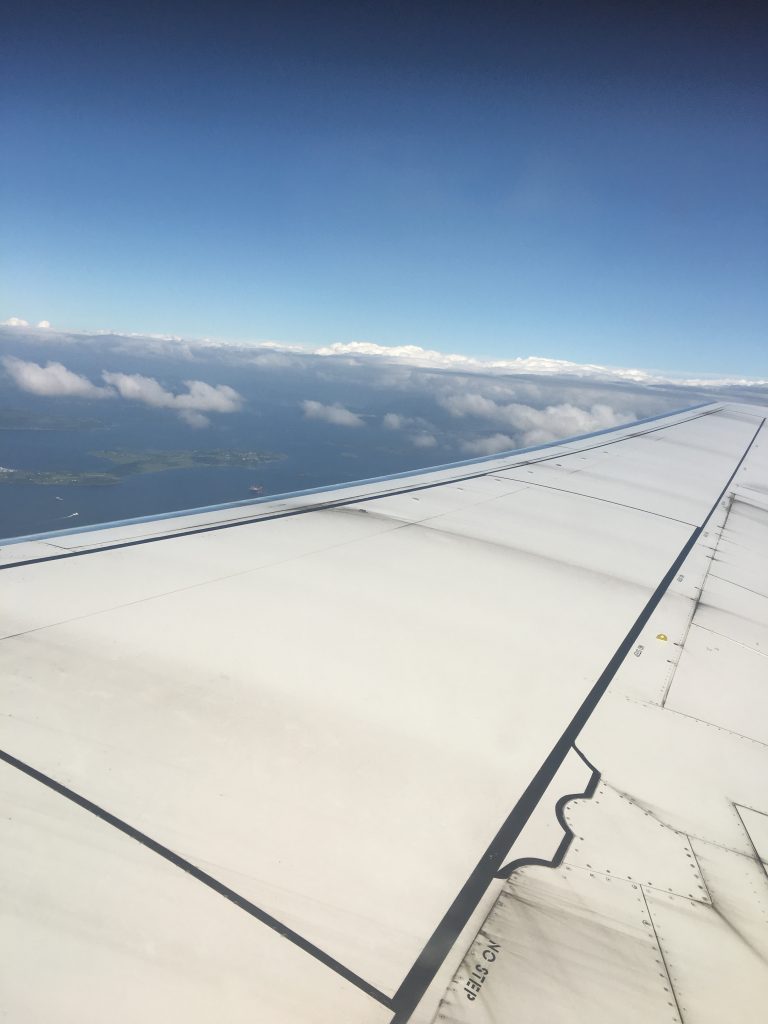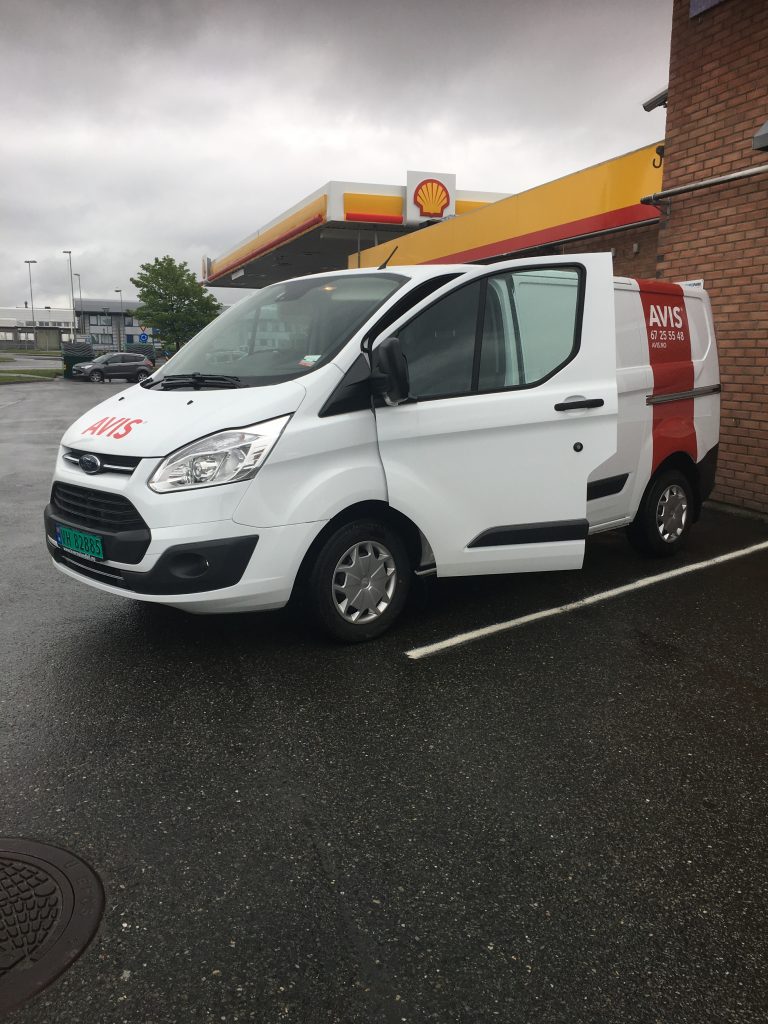 The competition and the results
Saturday competition exceeded all expectations! In jumping our cleanrun gave us 4th place while our cleanrun in agility gave us 1st place. Minus did an amazing job and allowed me to focus on the details. He is very different to run with than Bella and Buffy but on saturday we really came together and found our flow!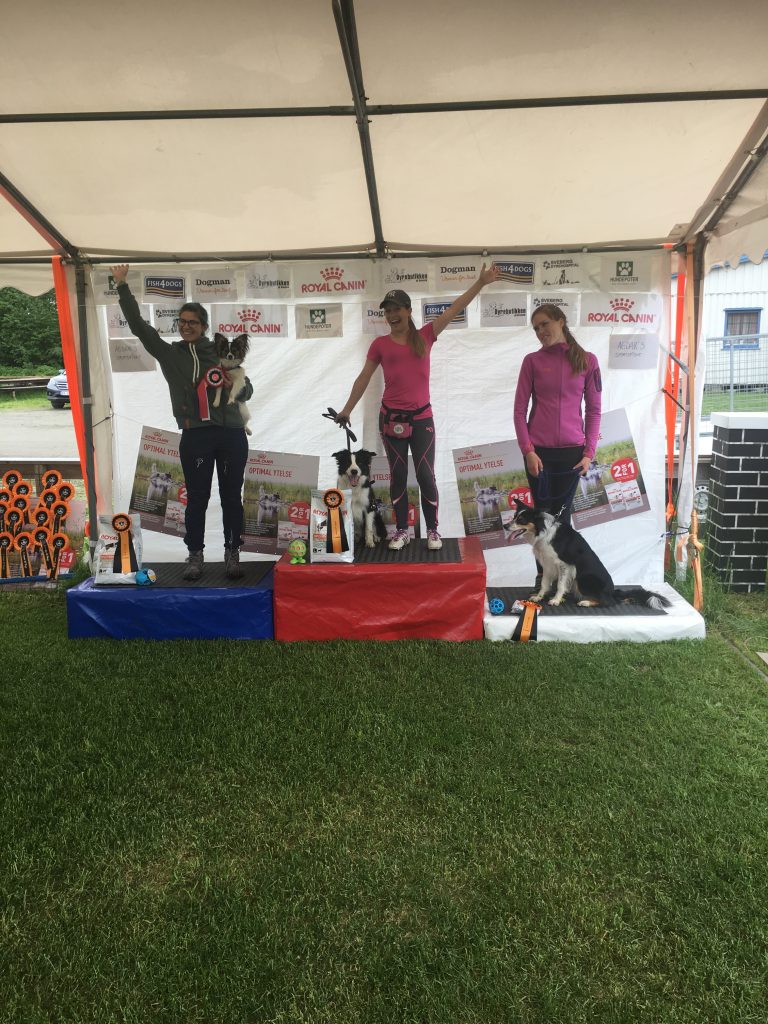 With points from only 2 runs we went from no ranking to 3rd in total for the tryouts. One more day was left and we needed points from another agility run to meet the tryout criteria. The final results was 2 faults in each of our runs and gave us 13th place in total for the tryouts.
Enjoy the moments
Because of Minus and Lene I have gotten many new experiences and learned so much. The experience of preforming under pressure is really valuable, how to deal with nervousness and use what I have learned in terms of mental training. I have experienced flow, mastering new stuff and the pure joy of running agility with an amazing dog!
I am forever grateful Lene!
[Fotograf: Kjetil Aa]