Agility trials in Arendal is always fun with great surface, super organizers and great hiking area near the competition area. This weekend is got even better with awesome results for me and Buffy!
Chasing that flow
Ingerid have a vision to chase the flow when running agility and this describes exactly what I want to do. Me and Buffy were a team. This resulted in 3 cleanruns, all of them podium and qualification for level 3.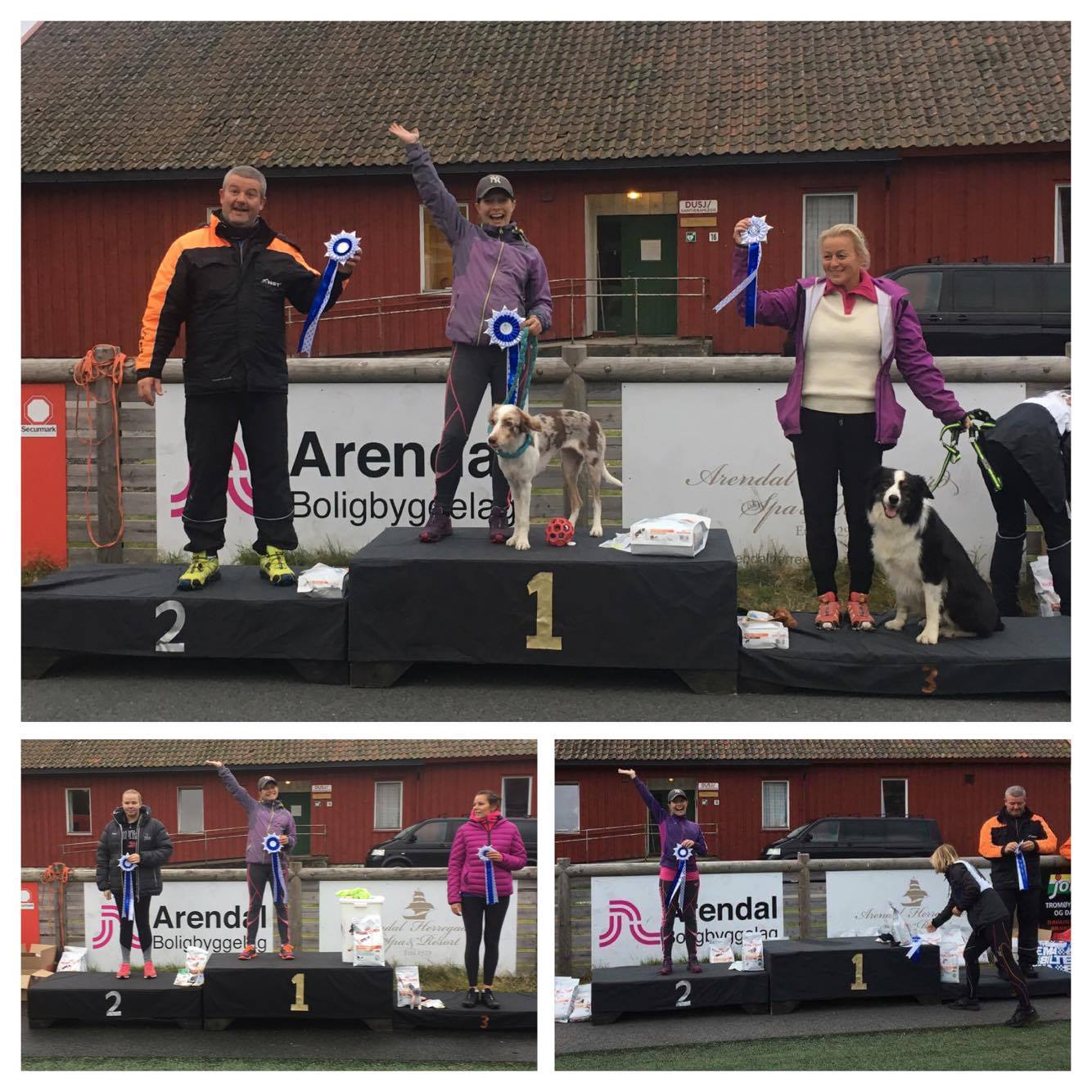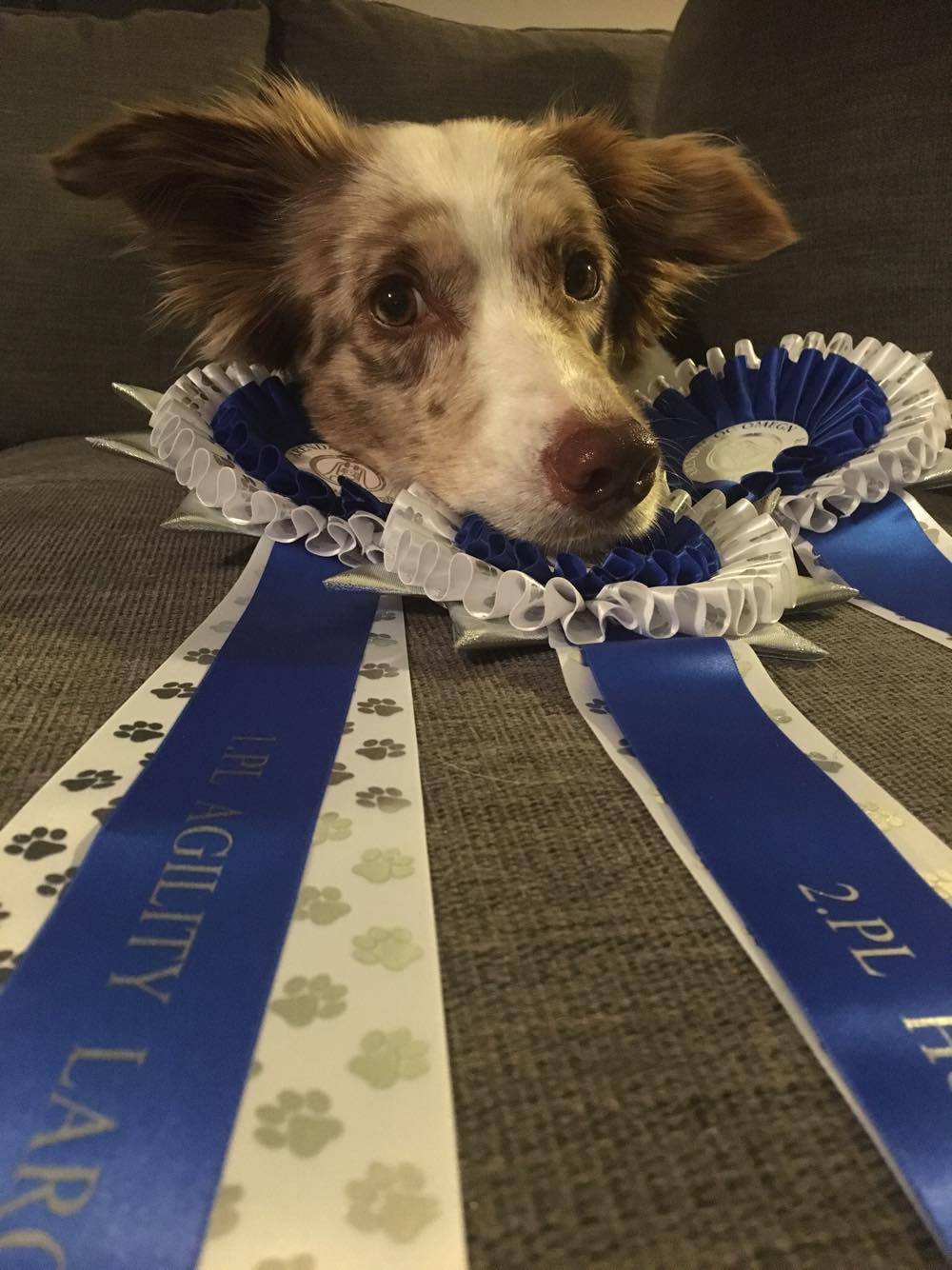 Time to enjoy and relax
Several times during the day I took the time to enjoy the hiking trails at Tromøya. Having access to both forrest and beach right outside my cabin and near the comptition area is so nice. A perfect way to relax during the day.