9.-15. of July Dania Cup 2017 was held at Horsholms Sporting center (just outside of Copenhagen). A perfect camping holiday with agility and lovely weather!
The journey to Denmark
With our fully packed Caddy, we traveled with all four dogs to Denmark on Saturday the 8th of July. The plan was to arrive Saturday evening but due to a delayed ferry we didn't arrive until after midnight.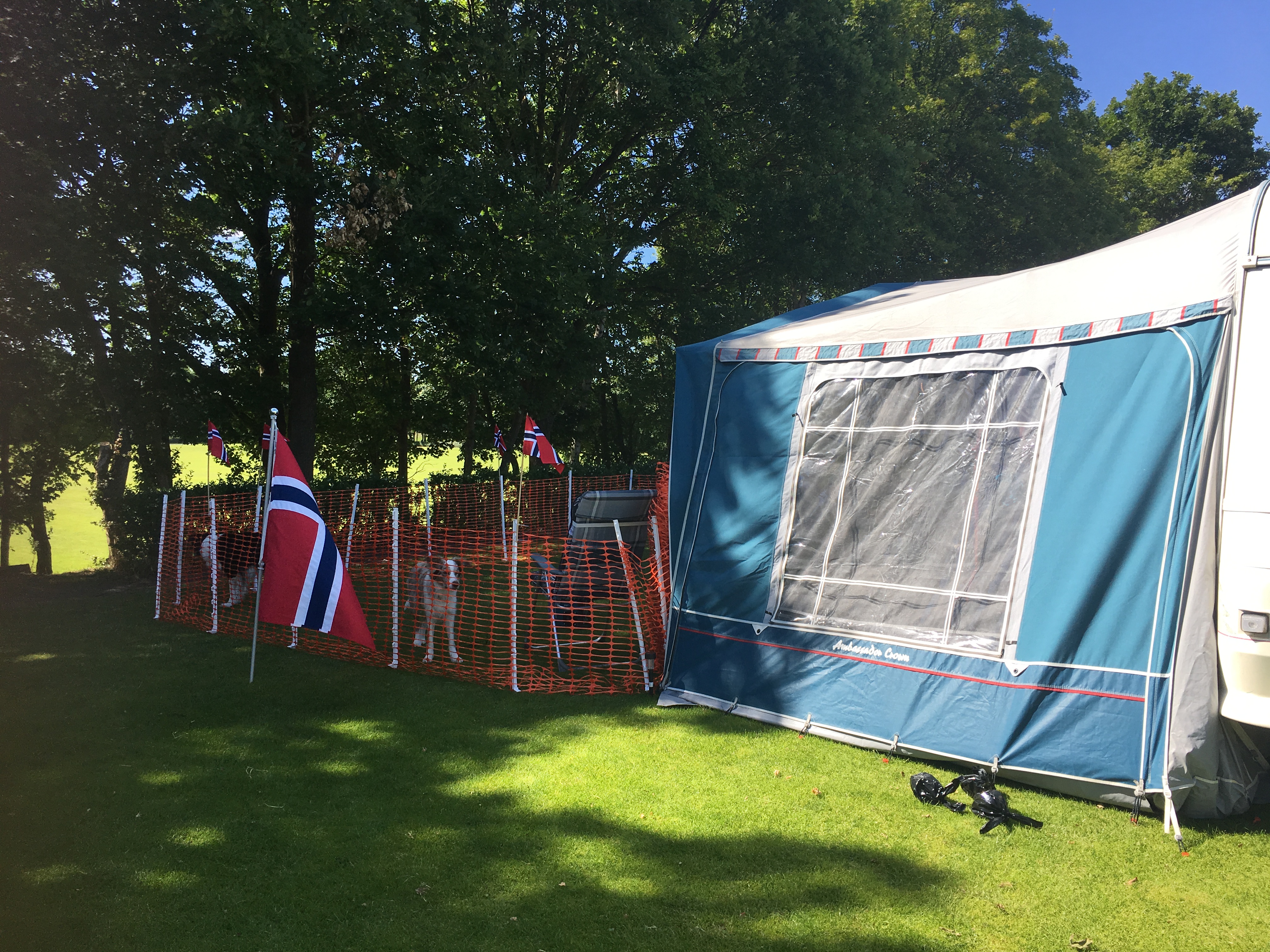 Camping with 4 dogs
Bella and Buffy have been camping at competitions in Denmark before but this was Balder and Zen's first time. The two of them behaved so well and especially Zen. I was really impressed on how easy it was to bring all of them camping for a week.
Our camping spot was all the way at the end of the camping grounds so we had very low "traffic" and barking from other caravans. There was also a large field nearby where the dogs got to run and play.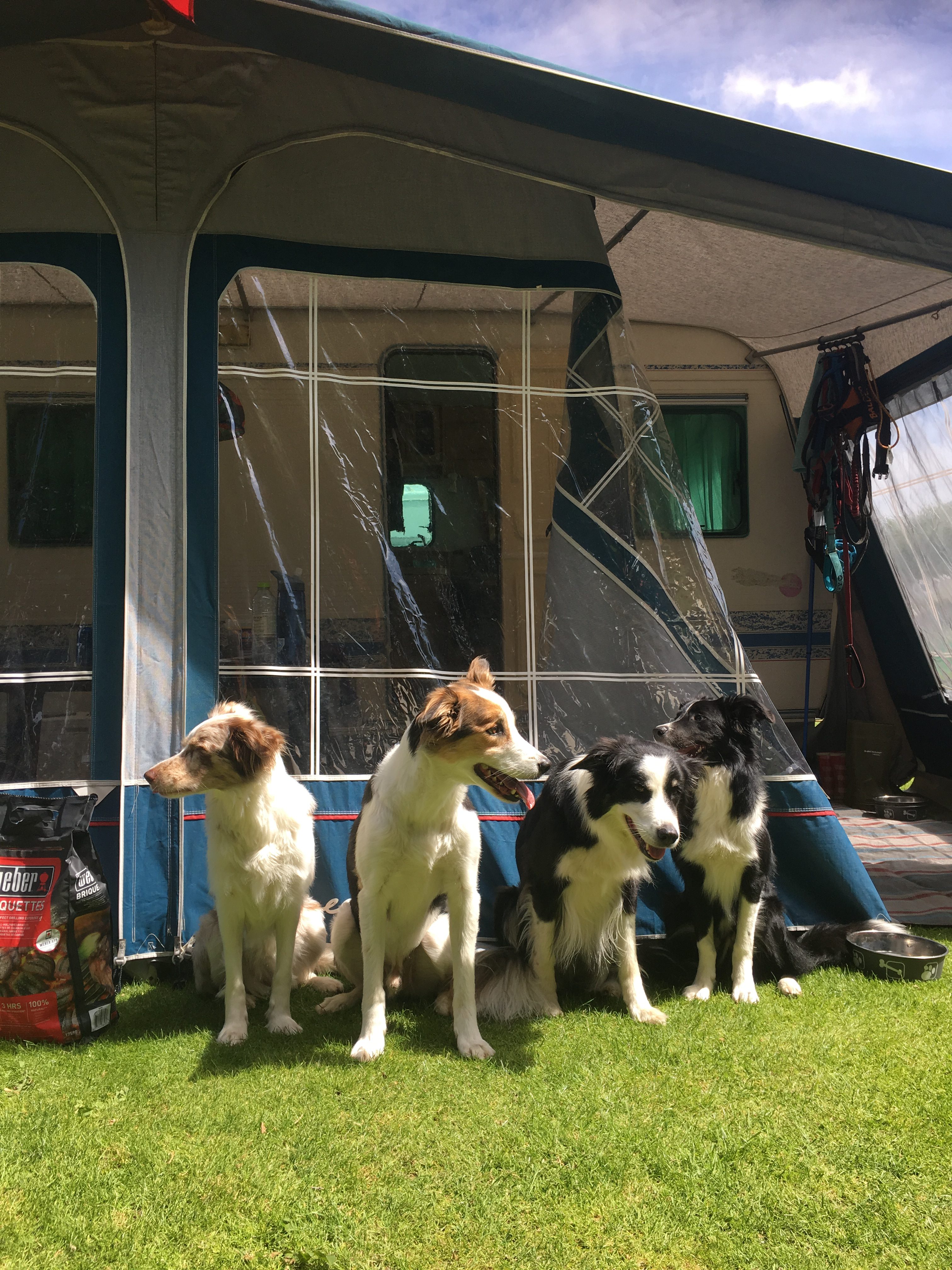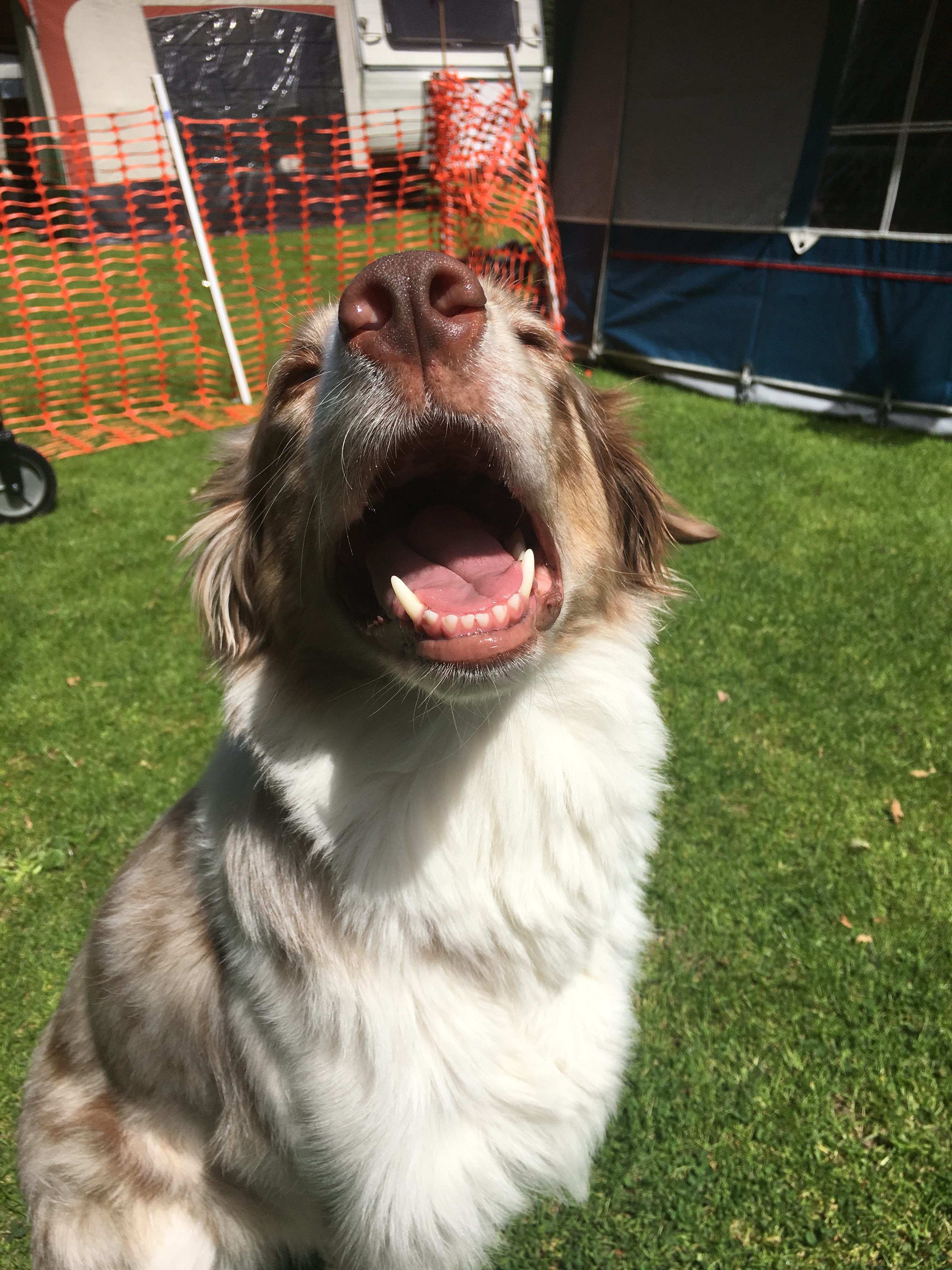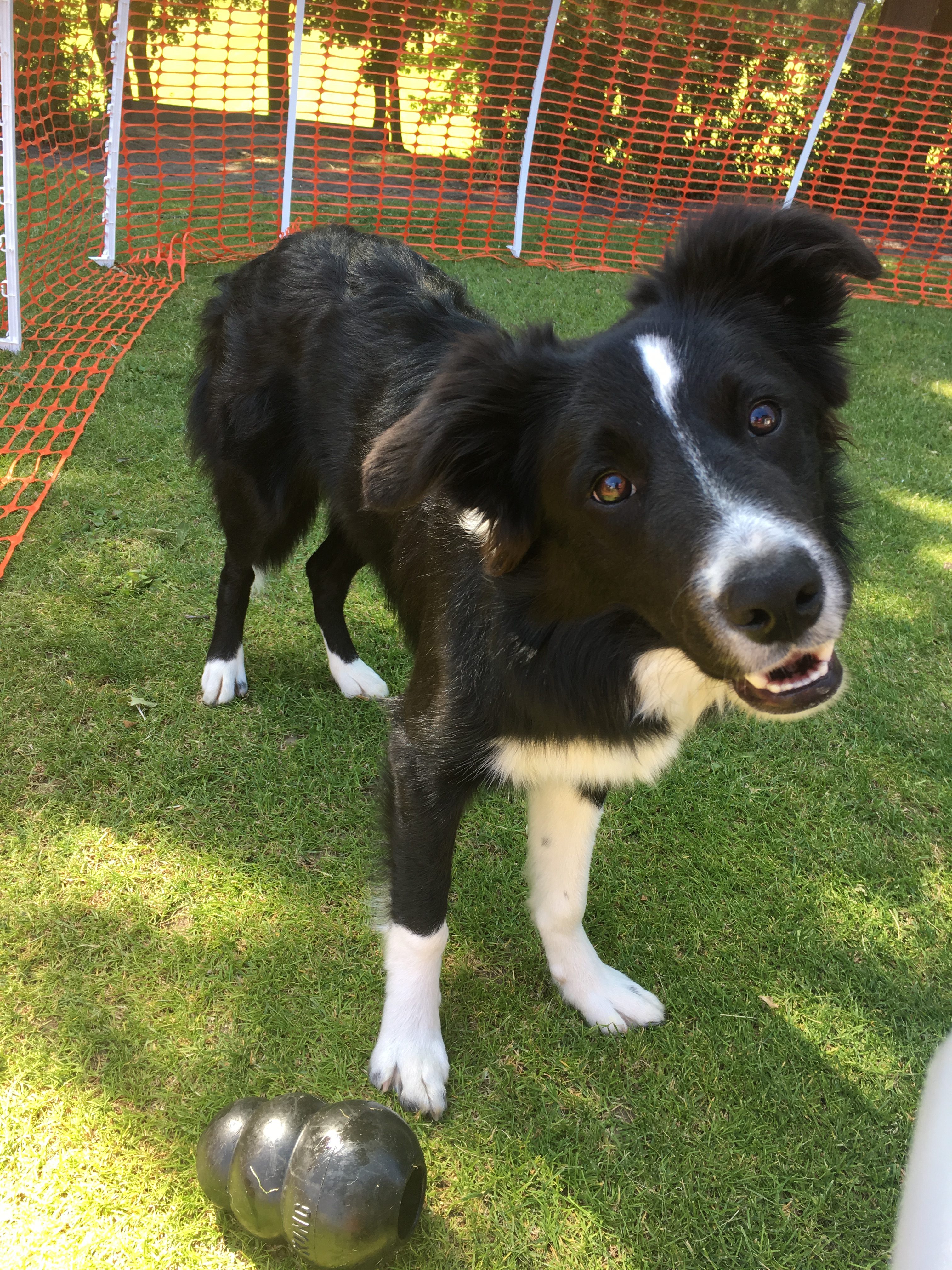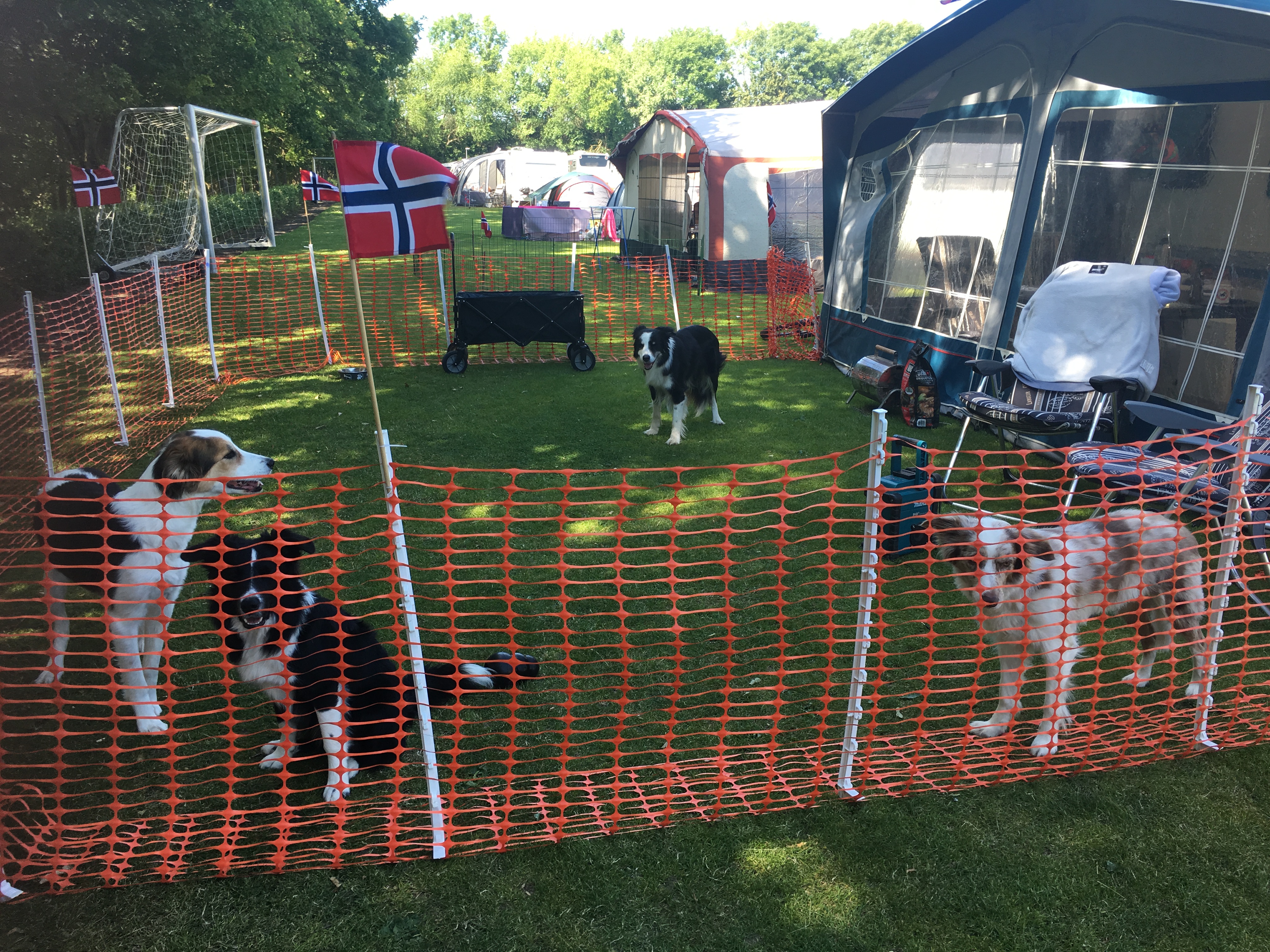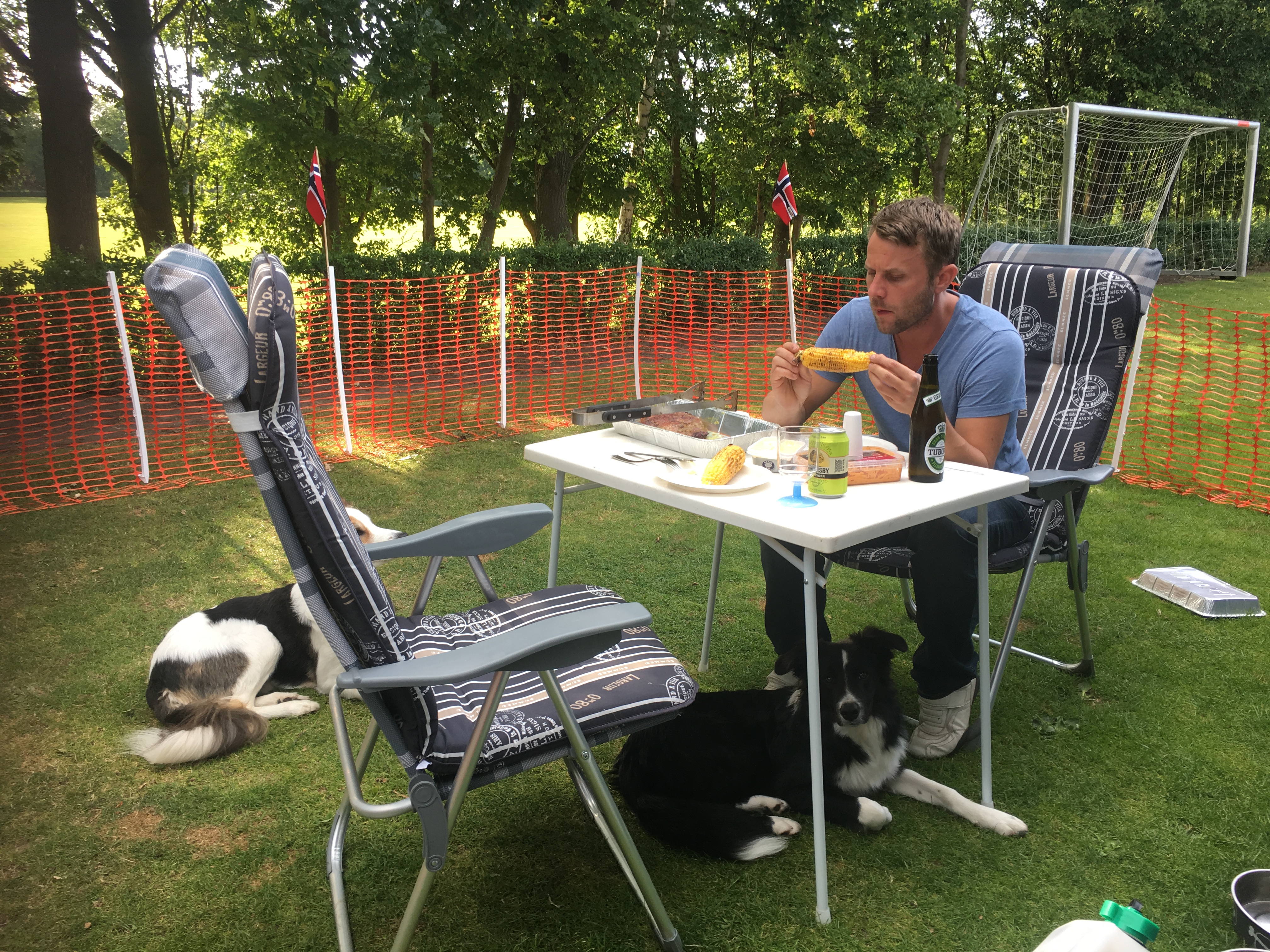 Sibling meetup with Asasara
Both brother Duke and sister Pixie was at the competition along with Buffy so we went for a walk with all siblings for some pictures.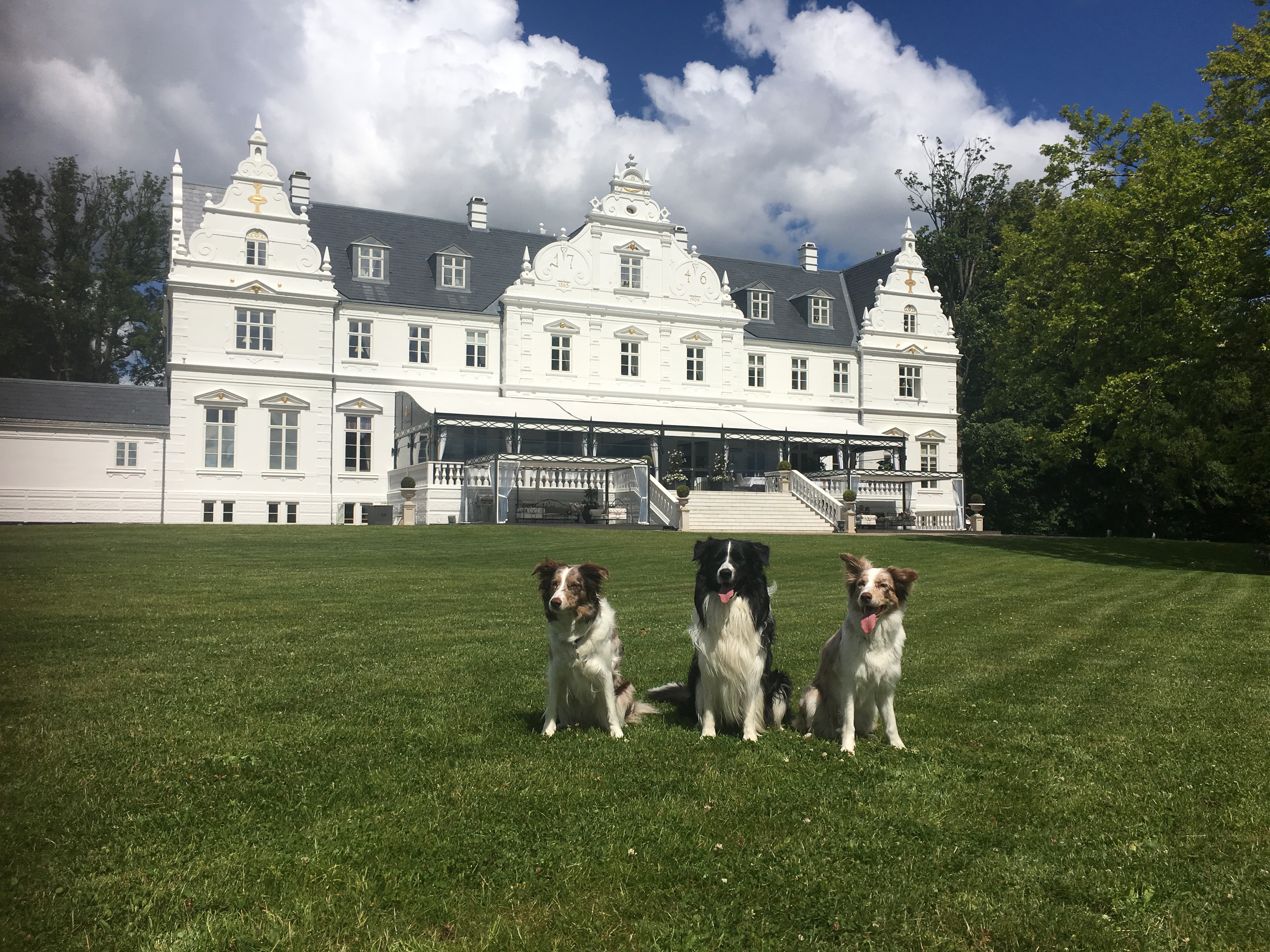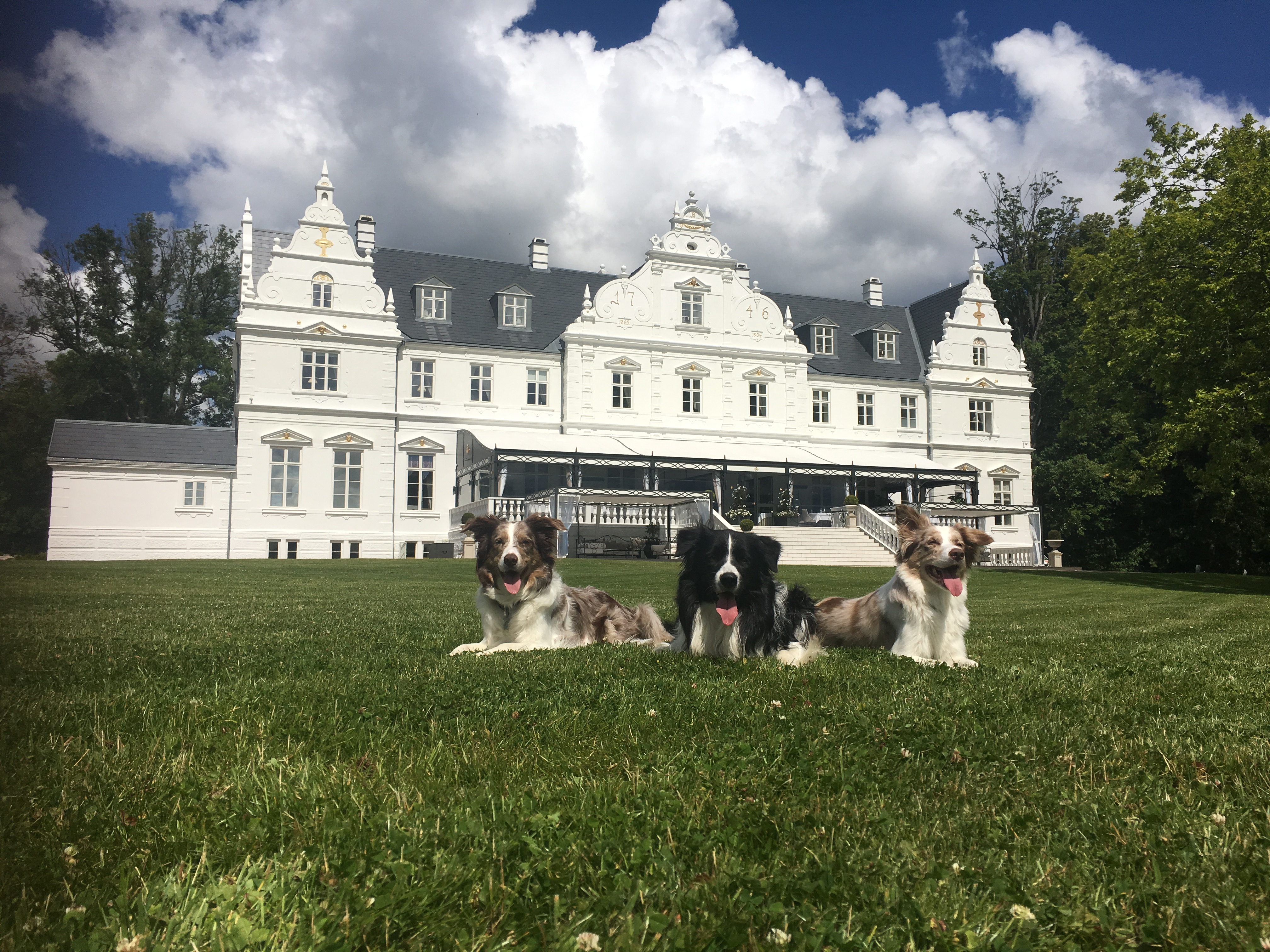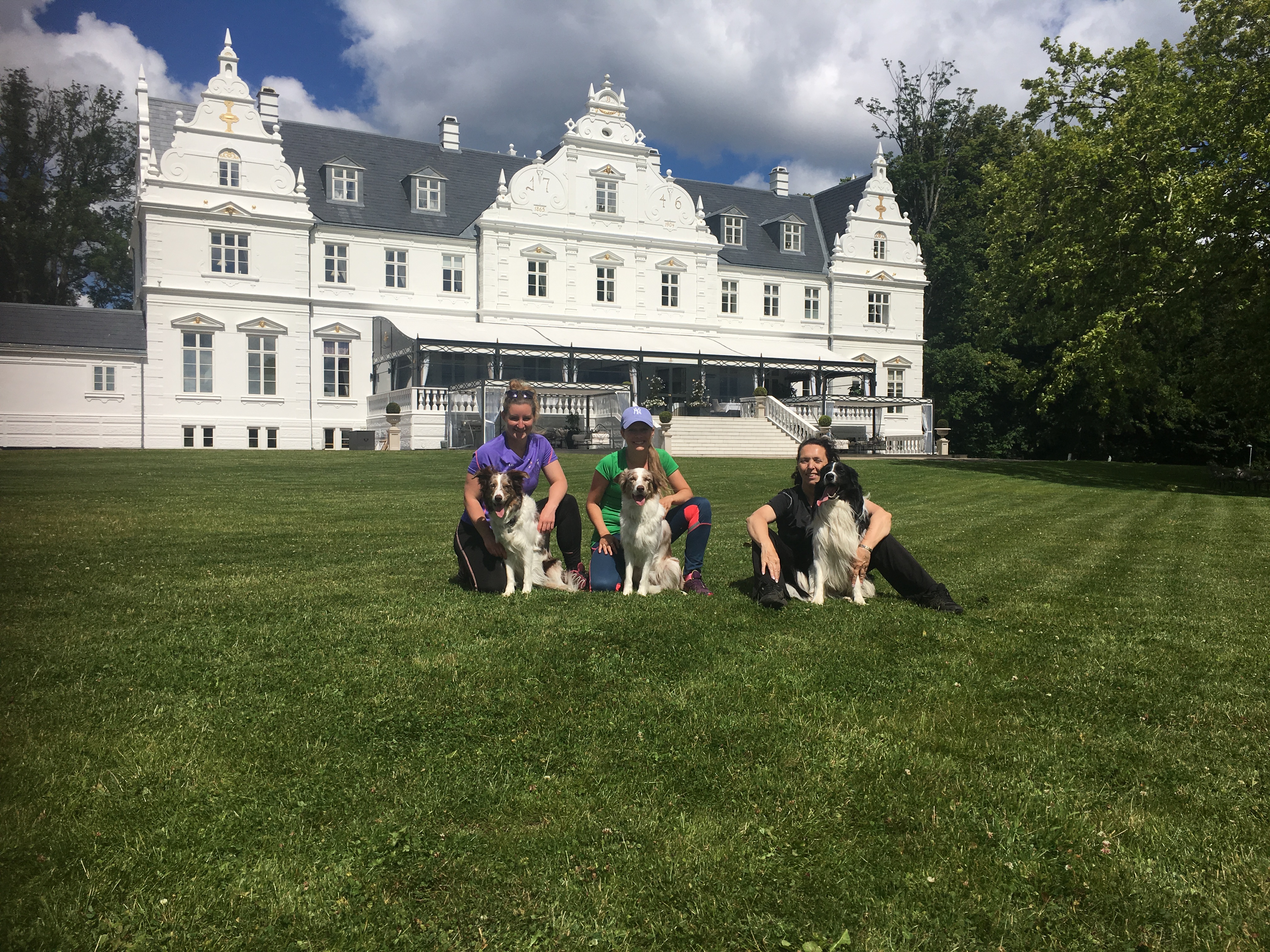 17 runs in 6 days
Me and Buffy had several nice runs and a lot of fun running in the open class with challenging and fun courses from international judges. Out of all our runs I remember best A2 11th of July, Open jumping 10th of July and A2 on the 15th of July.
Most fun the whole week was seeing how Buffy has improved her jumping technique and her running contacts are becoming much more stable!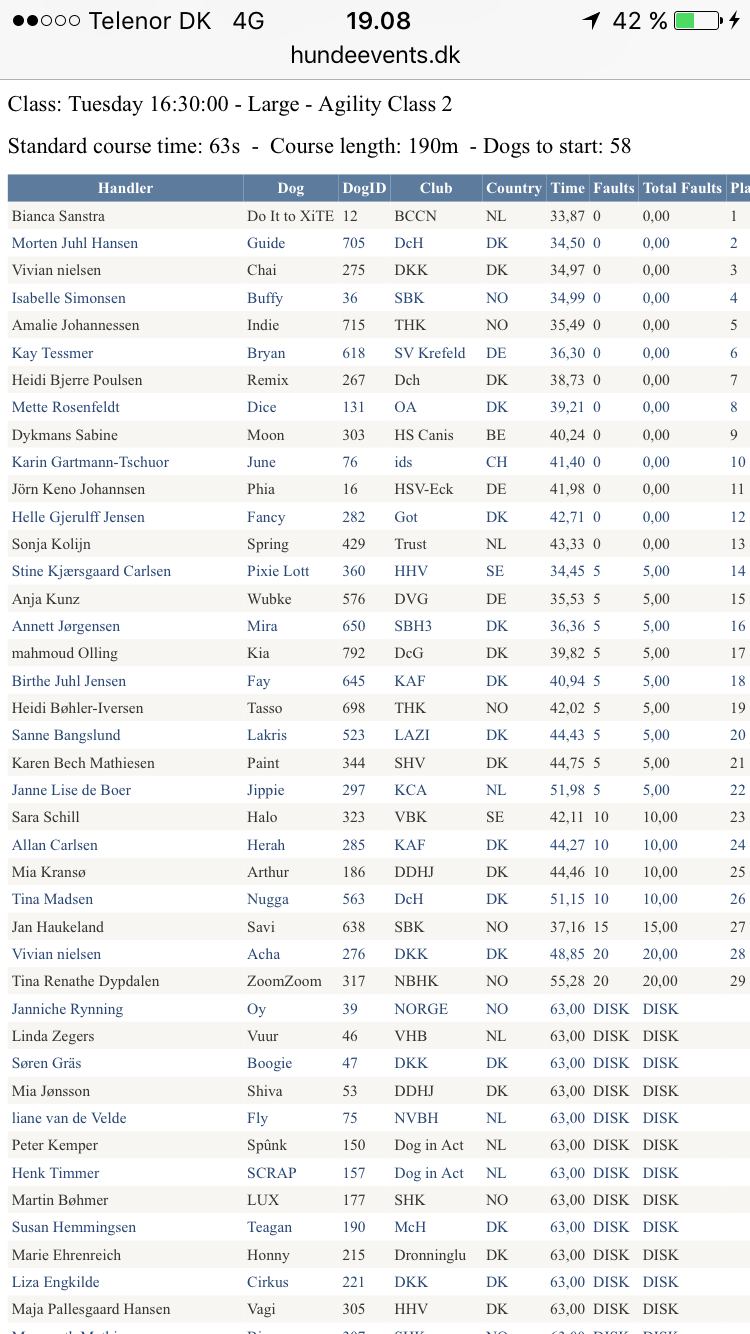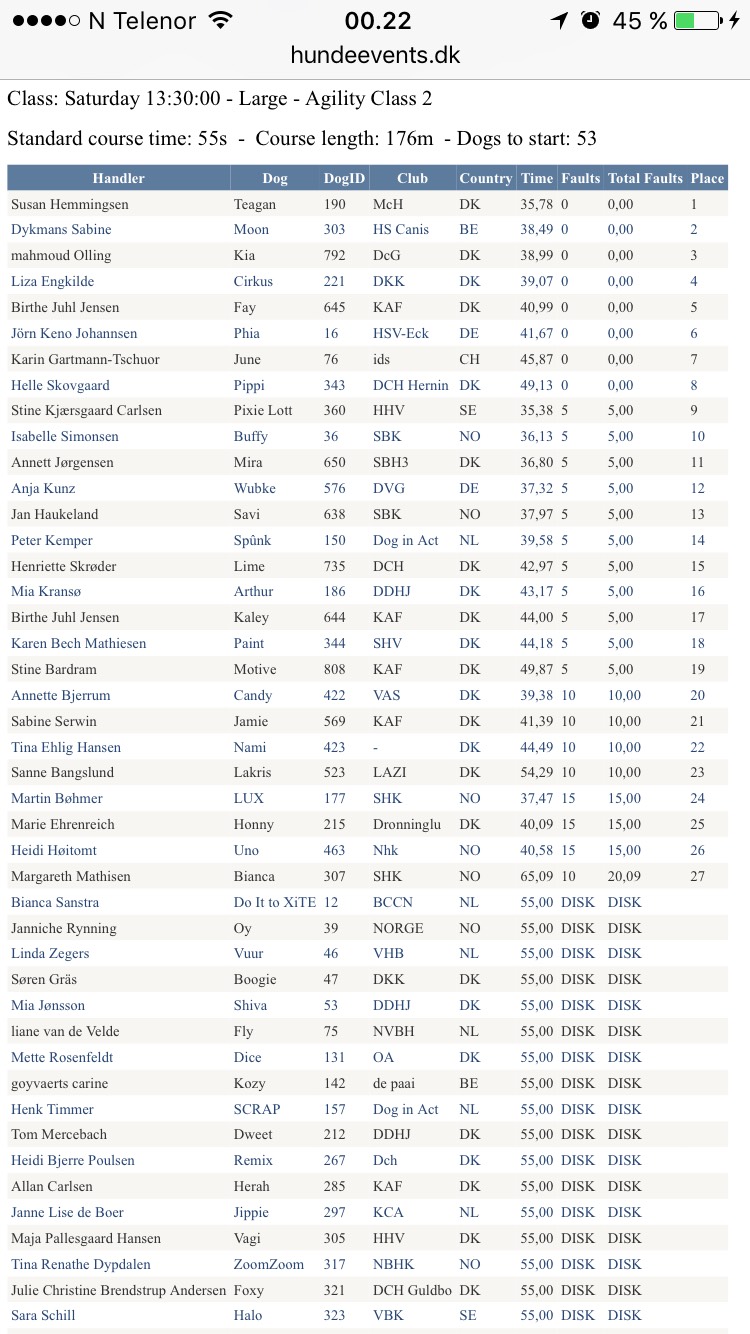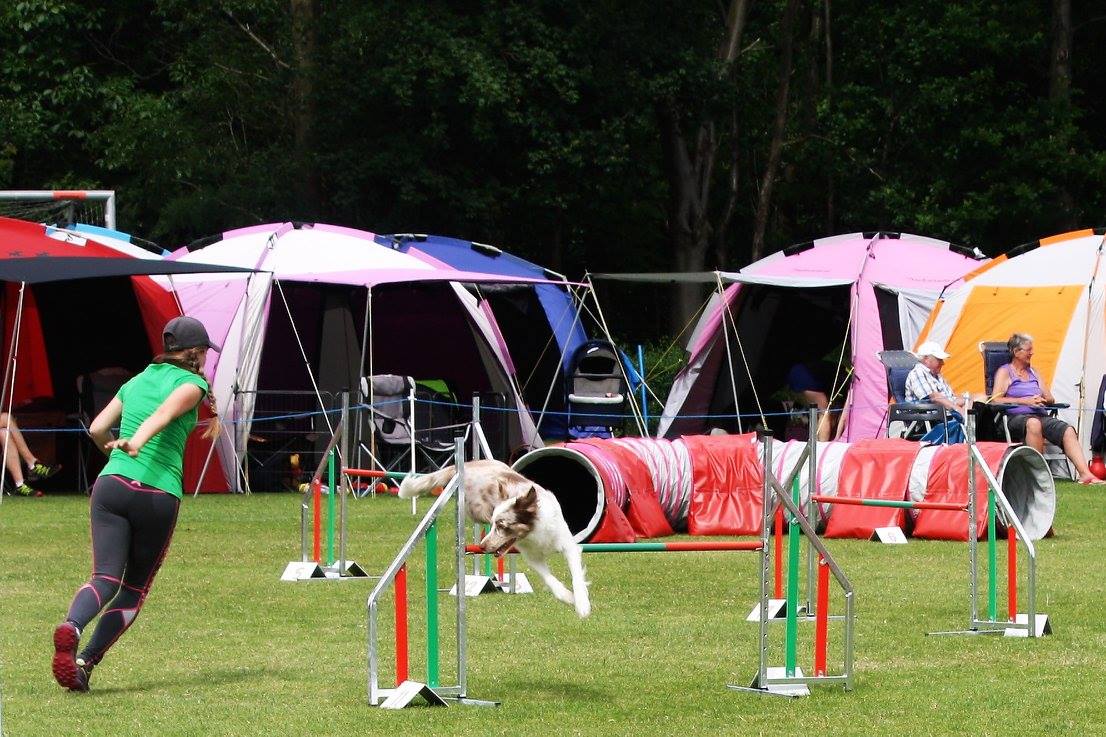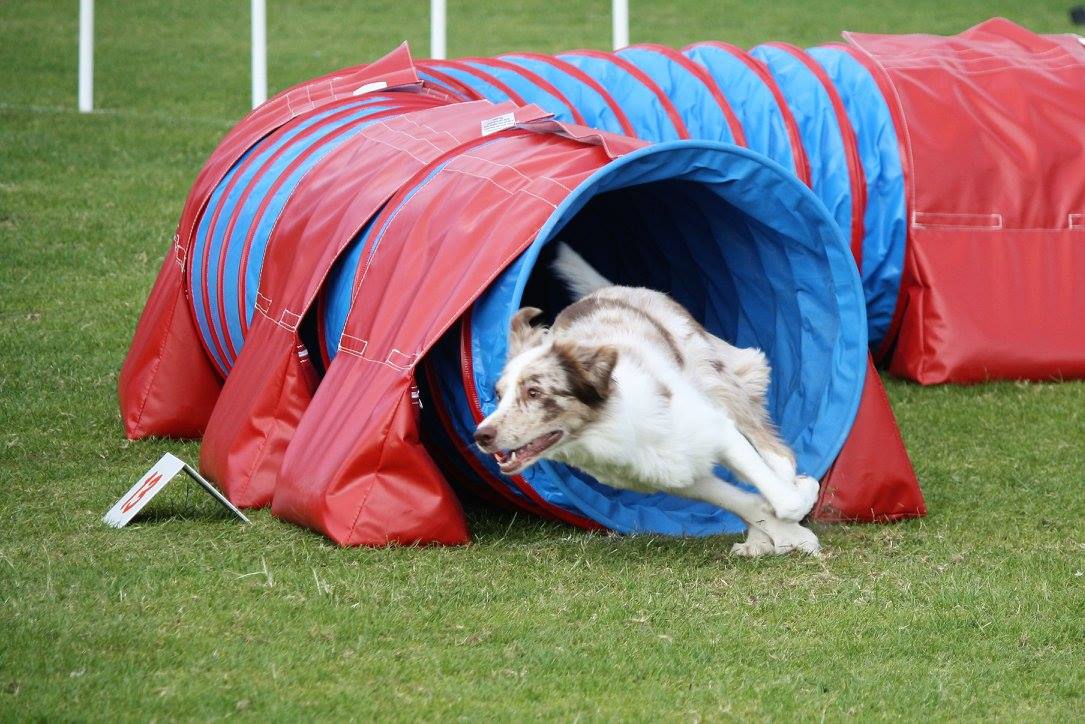 Resting day activities
Midweek there is a rest day with no runs. We went for a walk in the woods and had an excellent dinner at the Hard Rock Cafe in Copenhagen.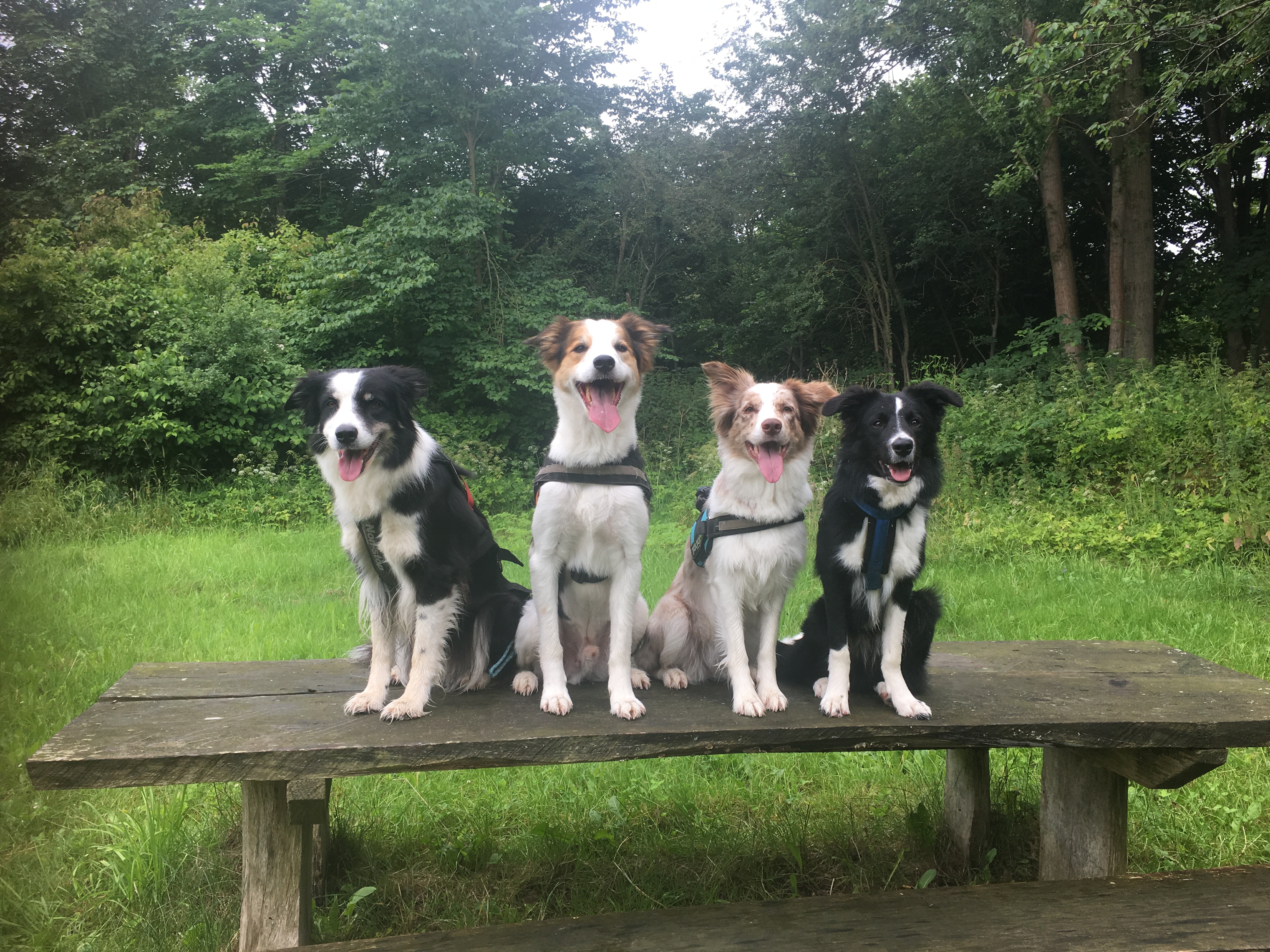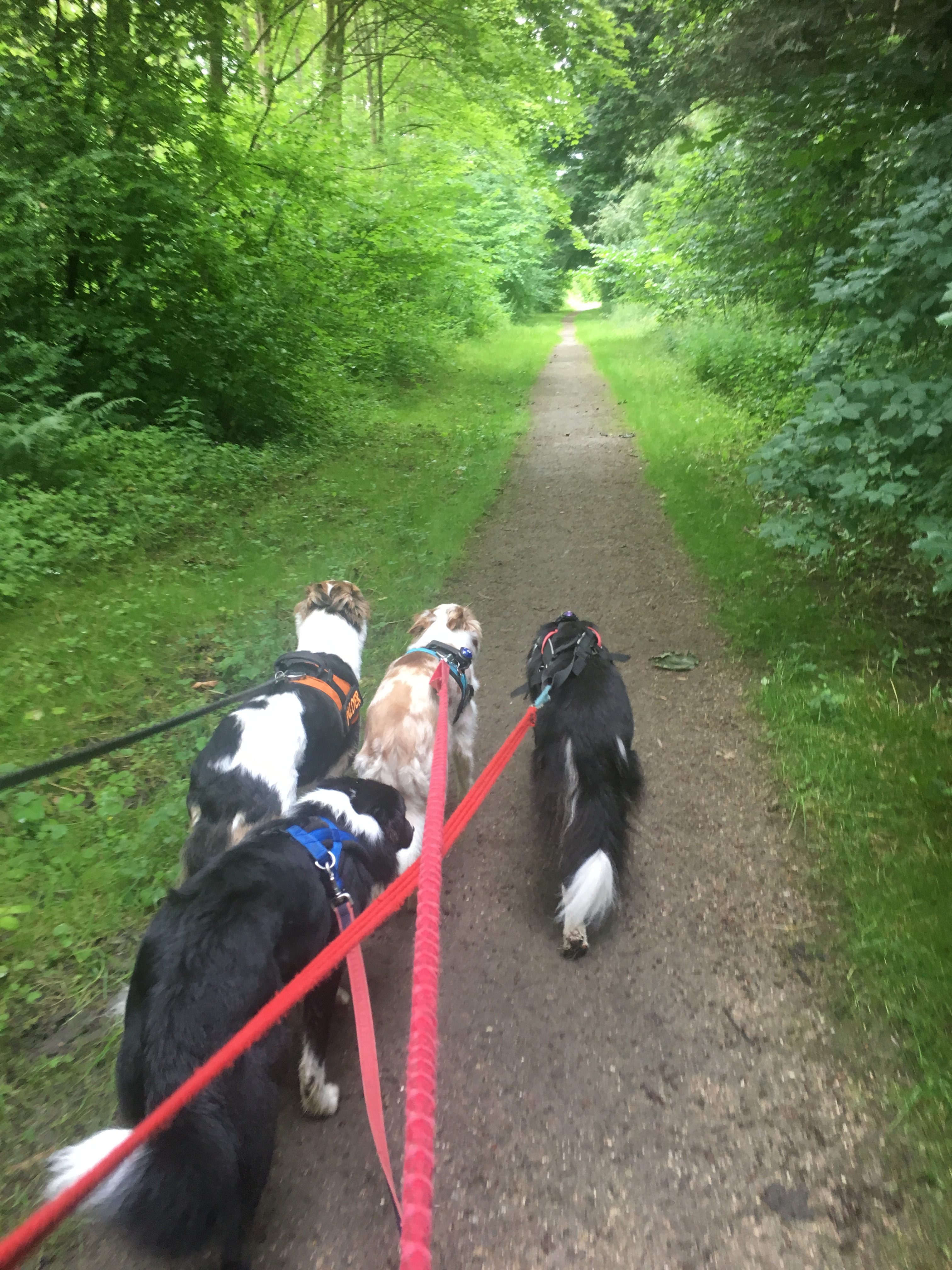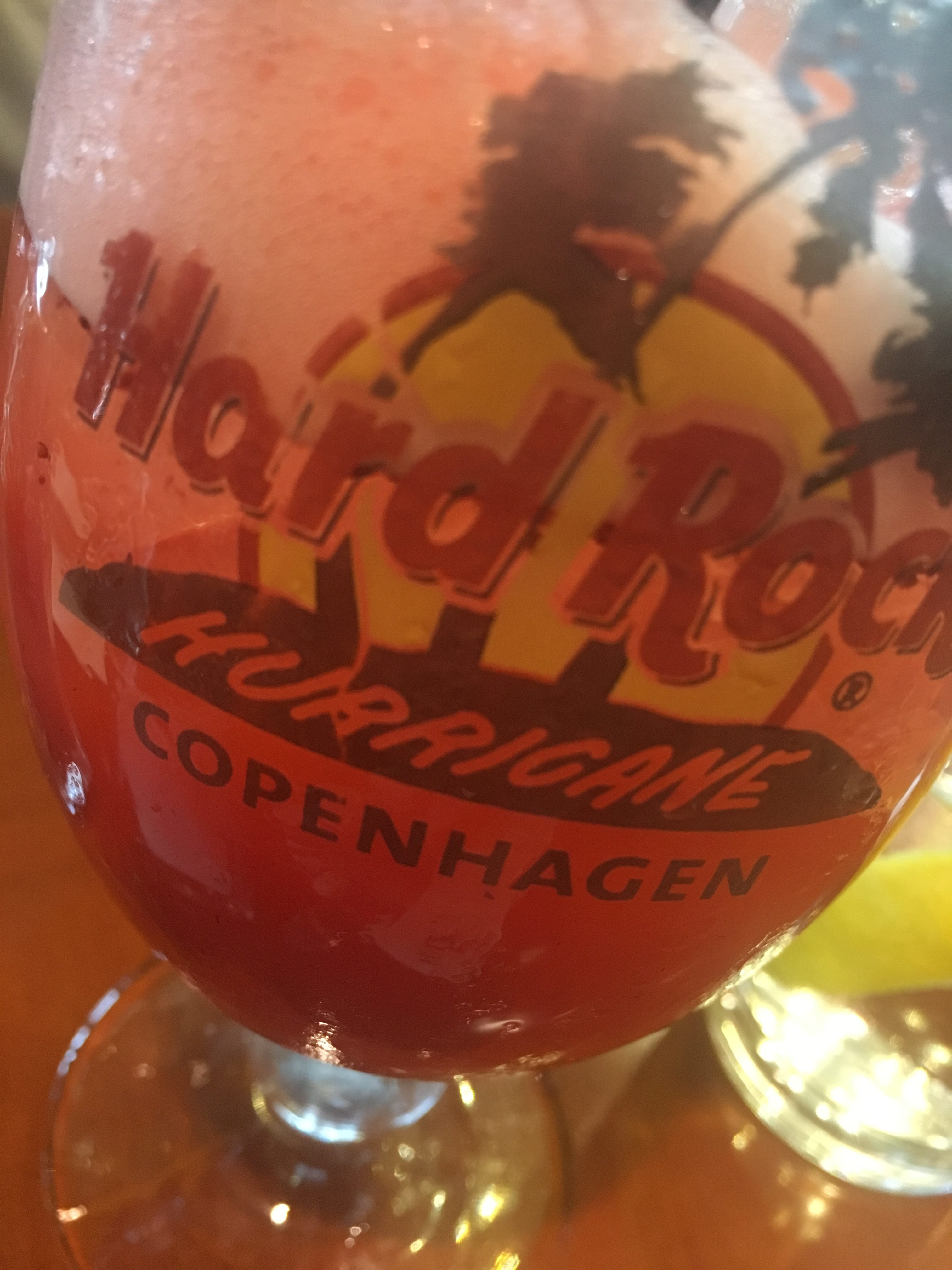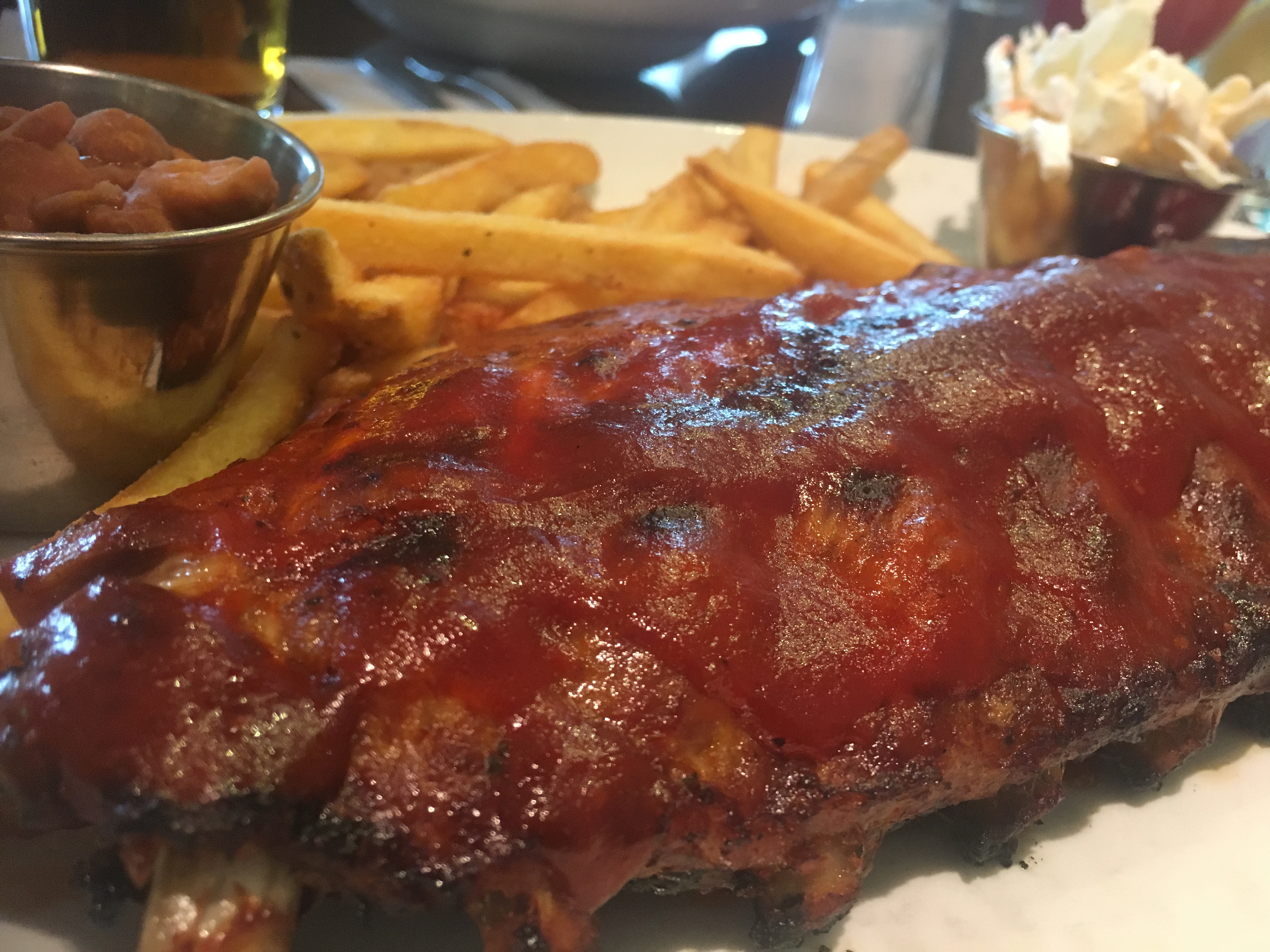 Home sweet home
The competition was over on Saturday but we stayed until Sunday so we could pack our car and relax before driving home. On our way to the ferry we enjoyed a walk on the beach. The trip home took a bit longer than planned due to a delayed ferry and some waves going home.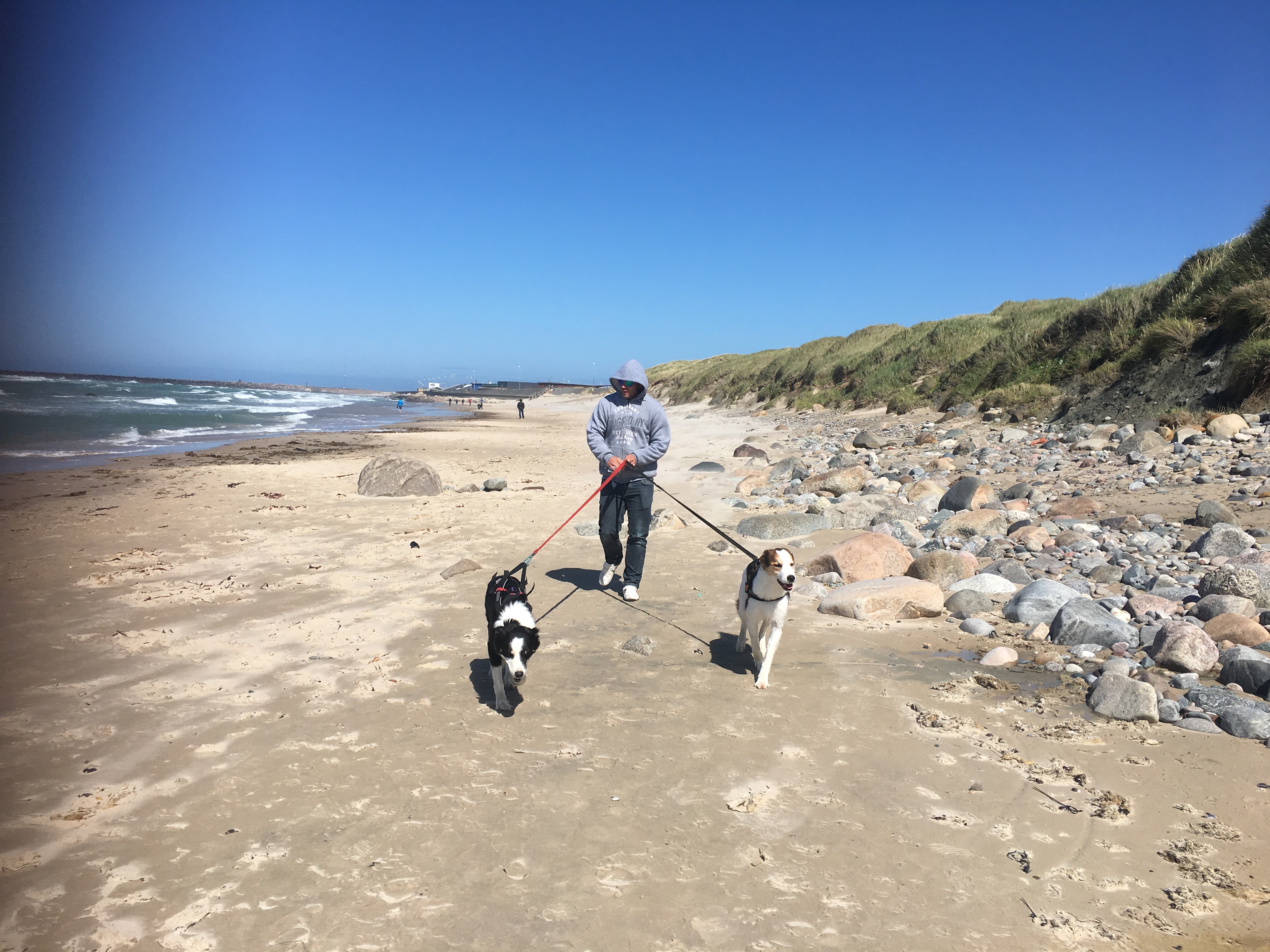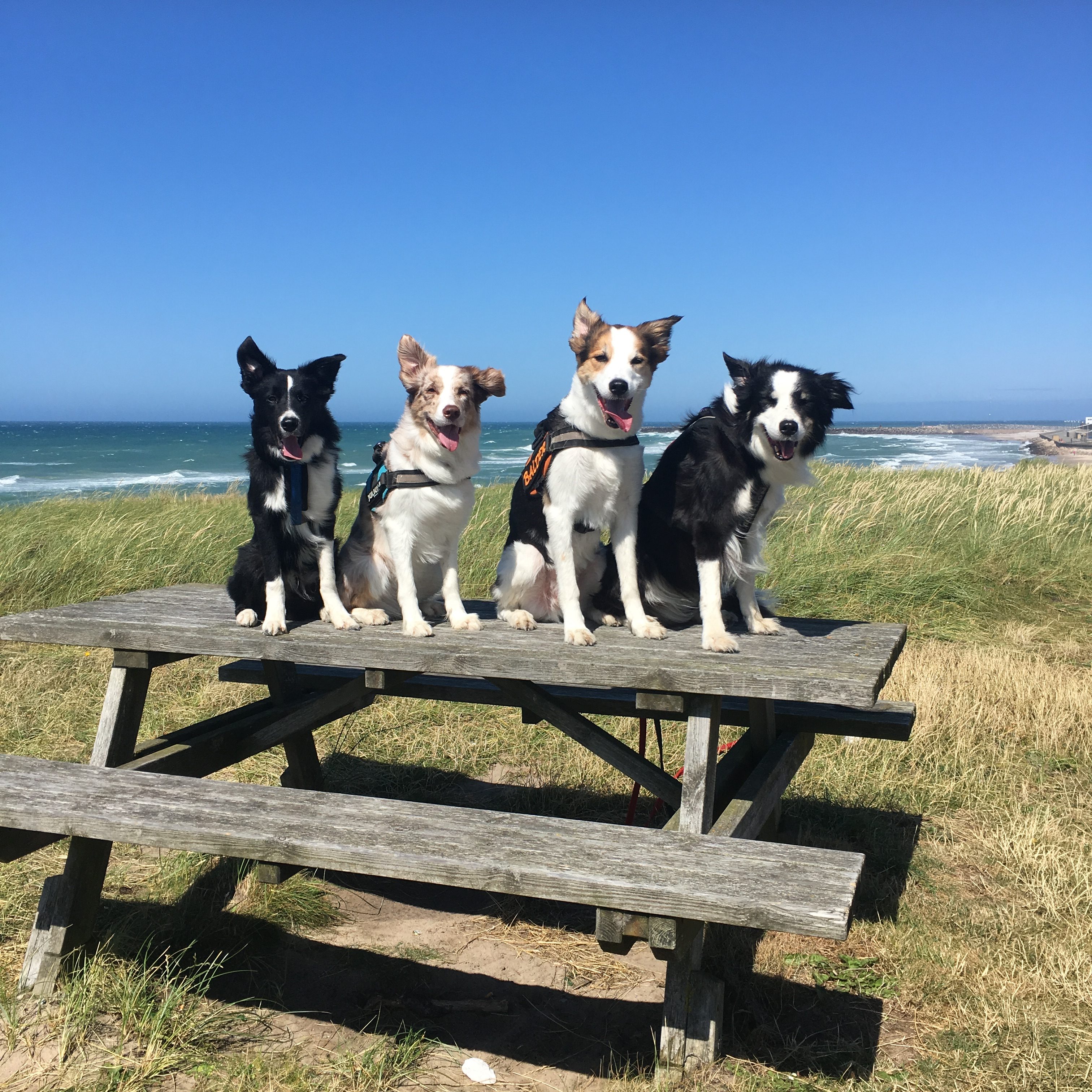 Thank you Dania Cup!
A big thank you to the committee and the people who made Dania Cup possible!