Name: Asasara I Love Duffy (Buffy)
Reg nr: DK10953/2013
Breed: Border Collie
Born: 18.06.13
Sex: Bitch
Breeder: Kennel Asasara
HD: A
AD: A
Height: 52
Weight: 17 kg
Puppyshow: BIM og BIR
Obedience: Obedience test (174,5/180 points)
Agility: A3 and Jump3
Rallyobendience: Level 3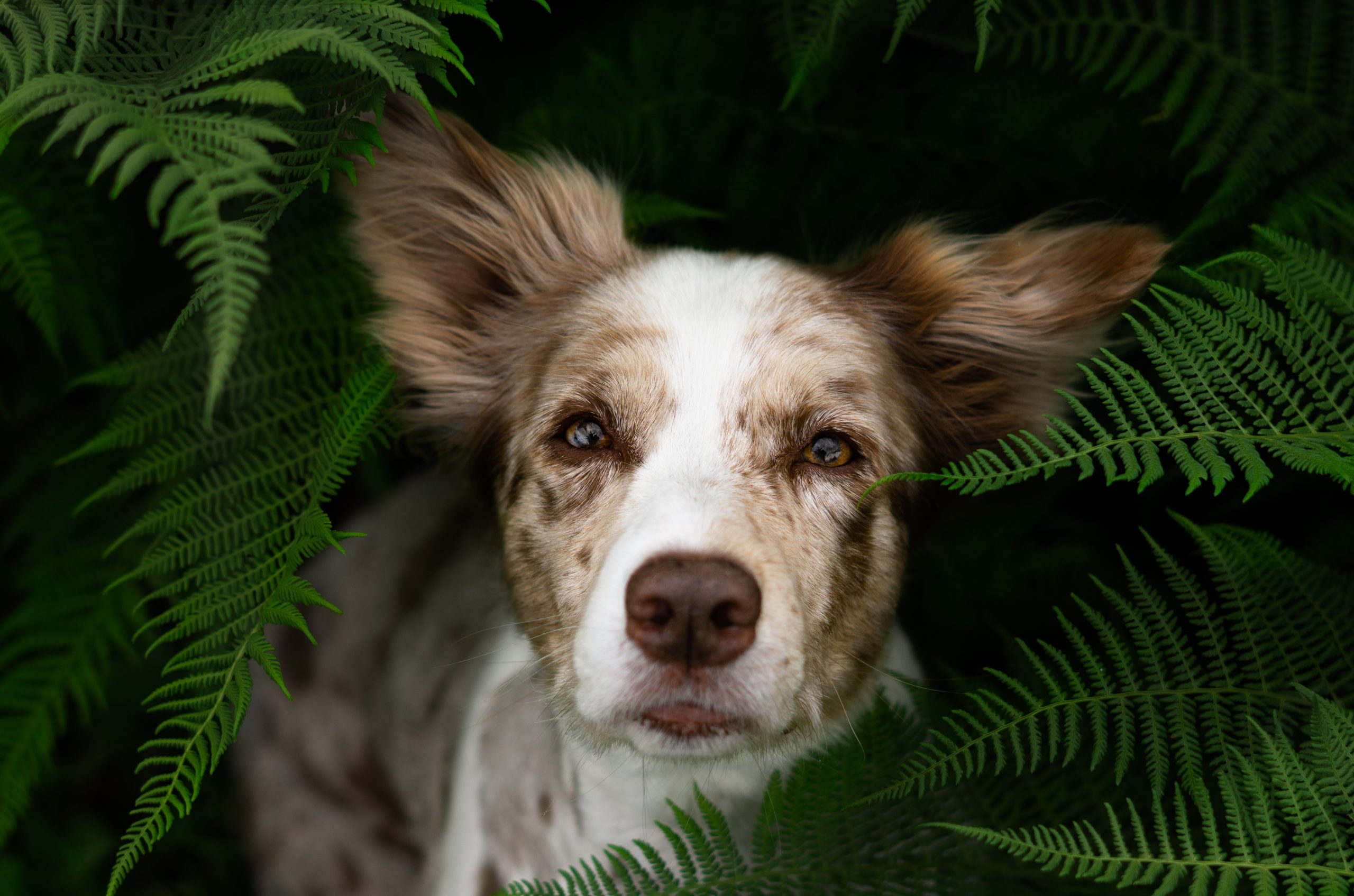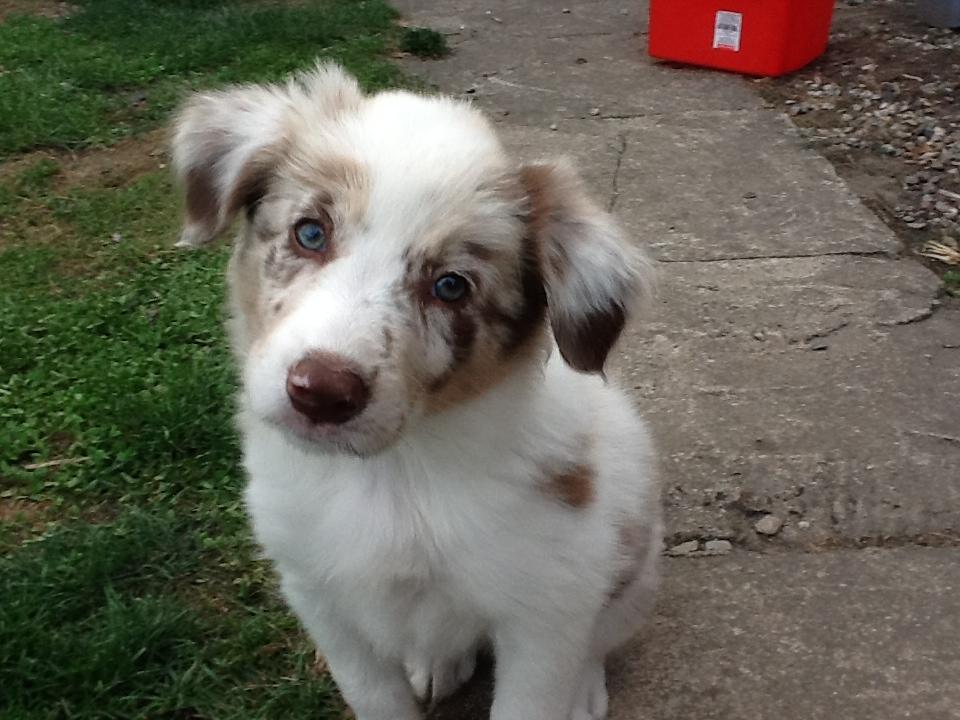 Buffy came to us from Denmark in 2013. She loves to cuddle and you can never pet her enough! Through the years we have been on so many adventures together. From agility in Italy and in Denmark, to skiing in Suldal, rallyobedience competitions and hiking. She retired from dog sports in 2022, but is still active in terms of hiking, skiing and enjoying life.