Buffy
Name: Asasara I Love Duffy (Buffy)
Reg nr: DK10953/2013
Breed: Border Collie
Born: 18.06.13
Sex: Bitch
Breeder: Kennel Asasara
HD: A
AD: A
Height: 52
Weight: 17 kg
Puppyshow: BIM og BIR
Obedience: Obedience test (174,5/180 points)
Agility: A3 and Jump3
Rallyobendience: Level 3
Seminars/classes: Puppyclass w/SBK, shapingclass w/Klickerklok, jumping technique w/Klicerklok, Foundations fun w/Silvia Trkman, Running Contacts w/Silvia Trkman, agility handling seminar w/Manca Mikec & Polona Bonac, jumping technique w/Ingerid Klaveness and agility handling seminar w/Manca Mikec.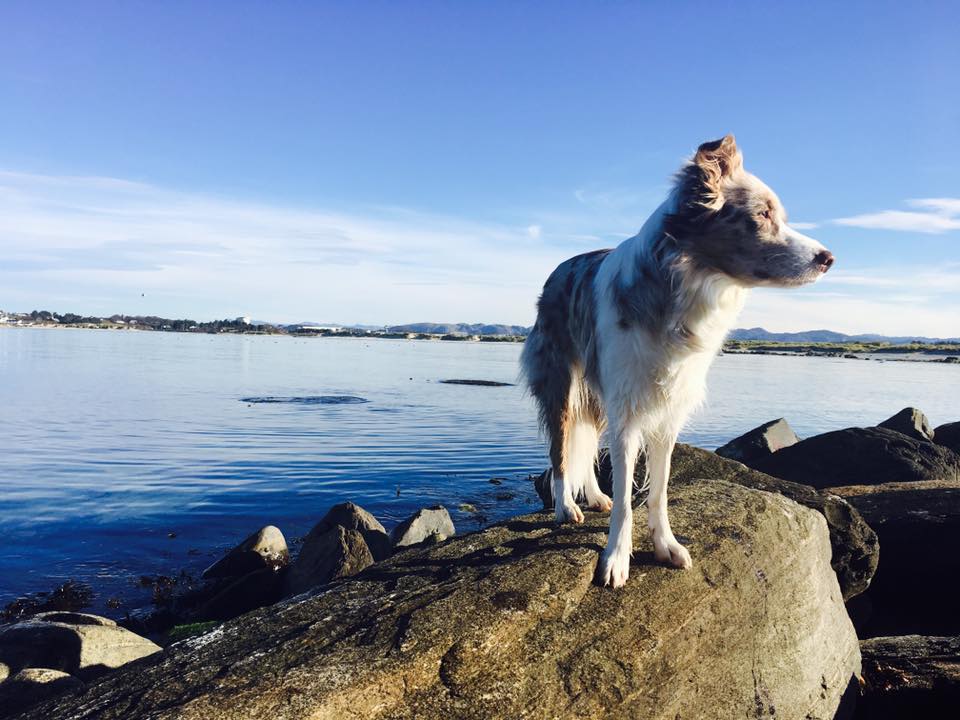 Historiy
Buffy is a dog who loves to play and cuddle. She is extremely versatile and an amazing dog!
In addition to doing agility which is our main focus we also do rallyobedience. Balder loves her like a little sister and has thought her so many things.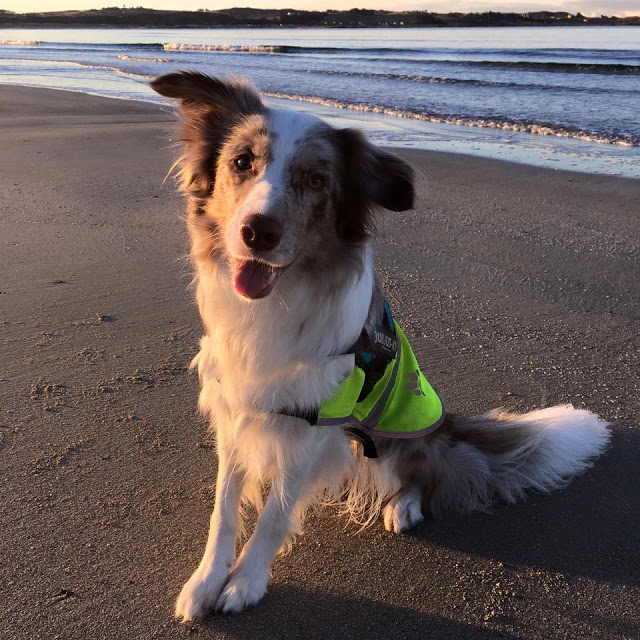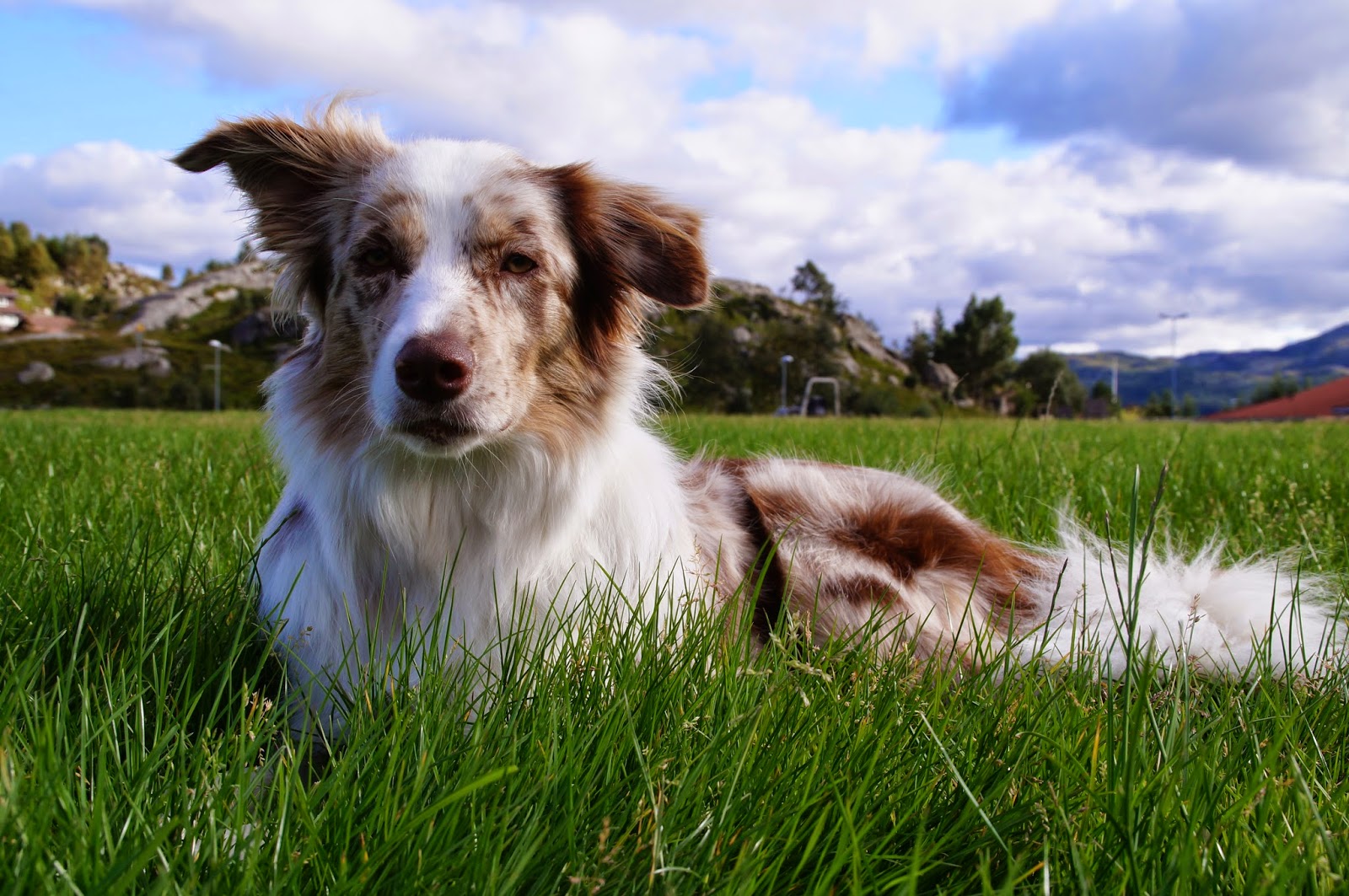 14 months
11 months
6 months
3 months
2 months