Name: Bella (18.04.06 – 14.07.21)
Breed: Border Collie (NOX-registered)
Sex: Bitch
Breeder: Auestad, Sviland
HD/AA: A/A
Weight: 19,5 kg
Merits: Top 10 Norwegian Championship Agility 2013, Agility club champion 2013, Agility club champion 2009, Rallyobedience club champion 2016.
I remember the first time I met Bella, when she was only 5 weeks old. She came running towards me, like the happy and social puppy she was. Then she crawled into my lap and fell asleep, and from that moment on I knew it was going to be the two of us.
The first year we lived with my grandmother and the two of them quickly became best friends. Bella would always sit next to my grandmother's chair and after we moved out she would always return to her spot when we visited.
Together with Bella I got to discover the joy of dog traning, agility, obedience, rallyobedience, tracking, hiking, skiiing and doing tricks. Bella was an incredibly versatile dog who wanted to join in on everything but also loved relaxing in the sofa at home.
I am incredibly thankful for the 15 years we had together, and even though it hurts missing her, I have so many wonderful memories and adventures I would never have experienced without her.
Until we meet again Bella ❤️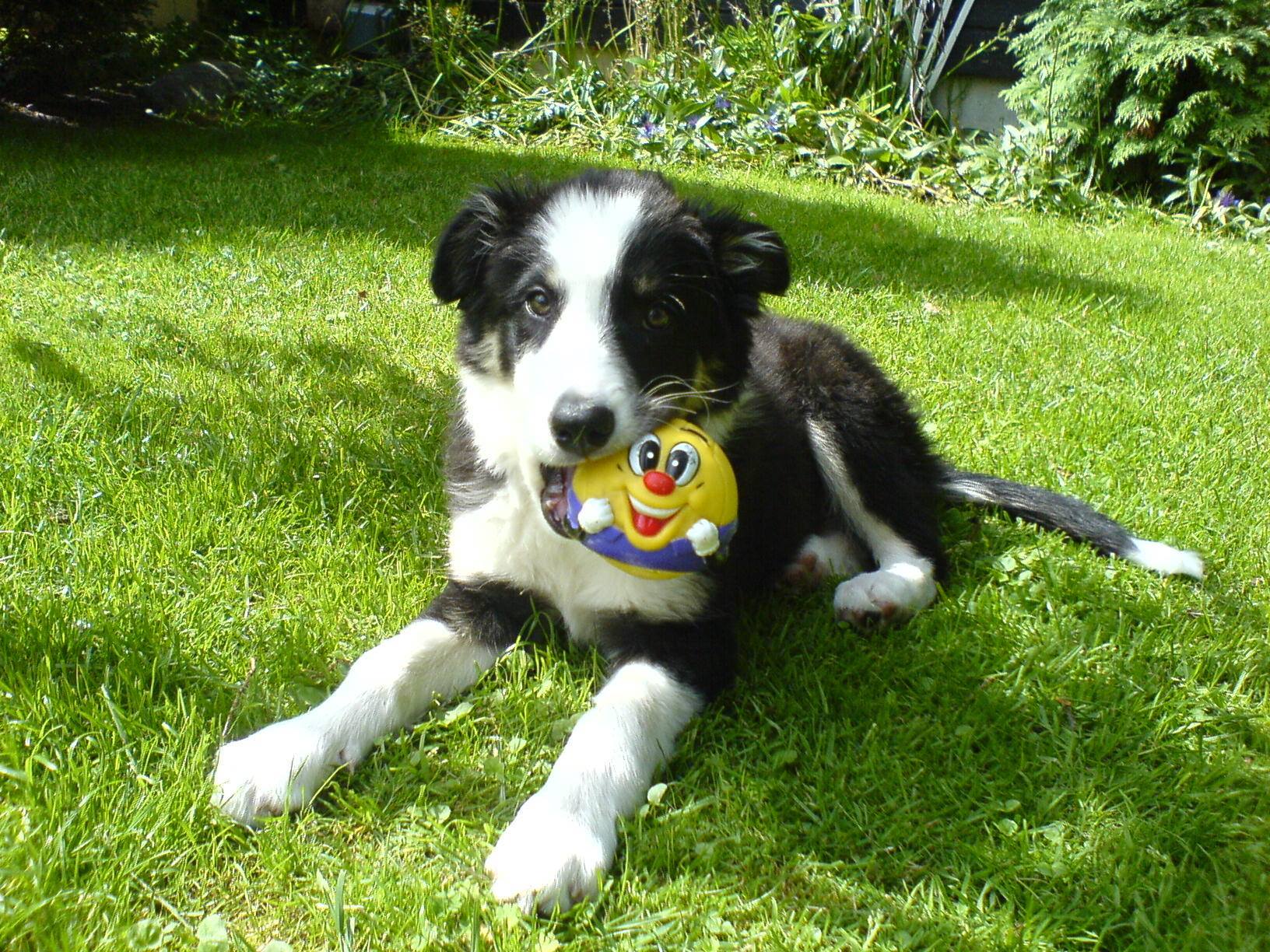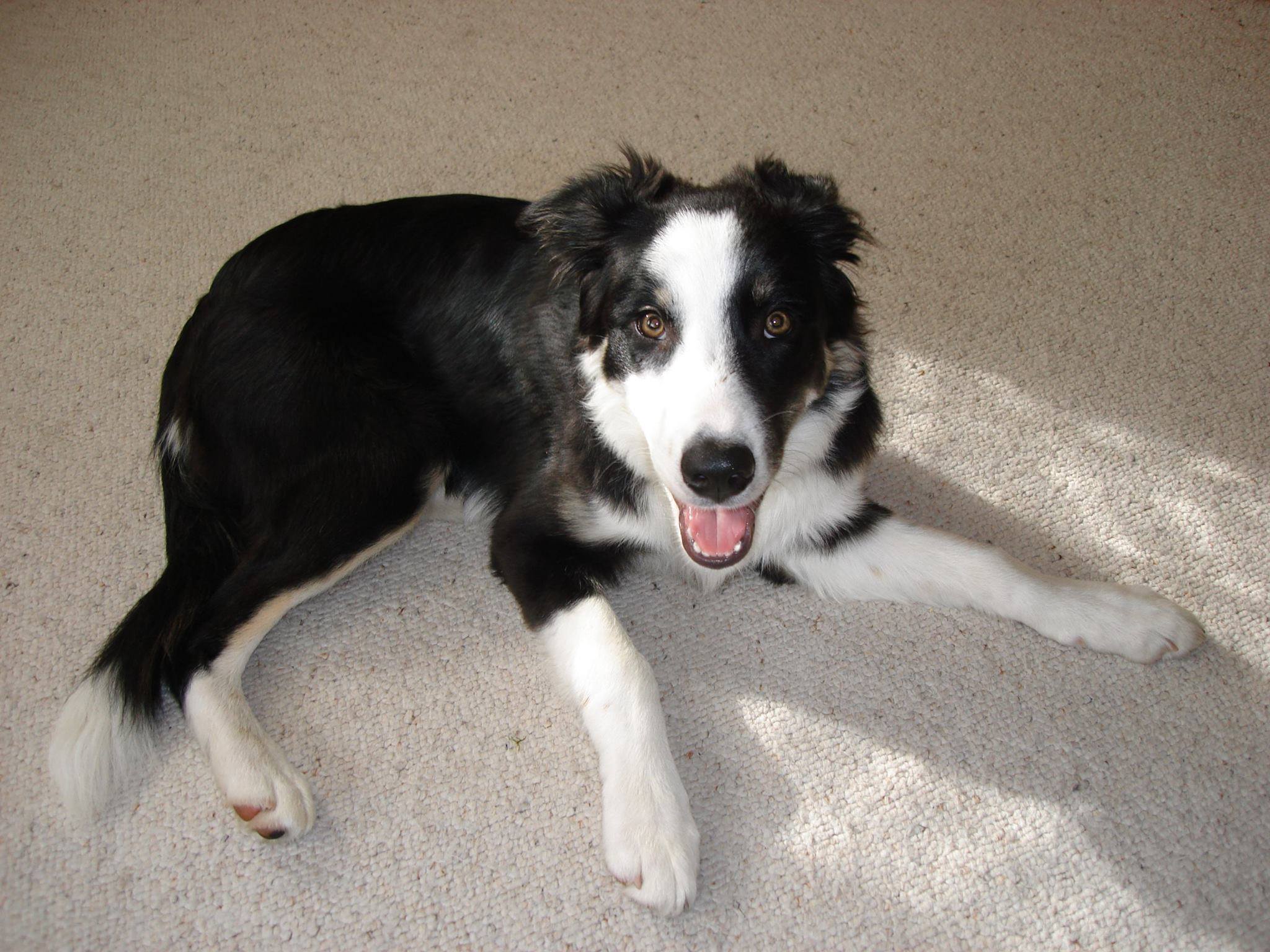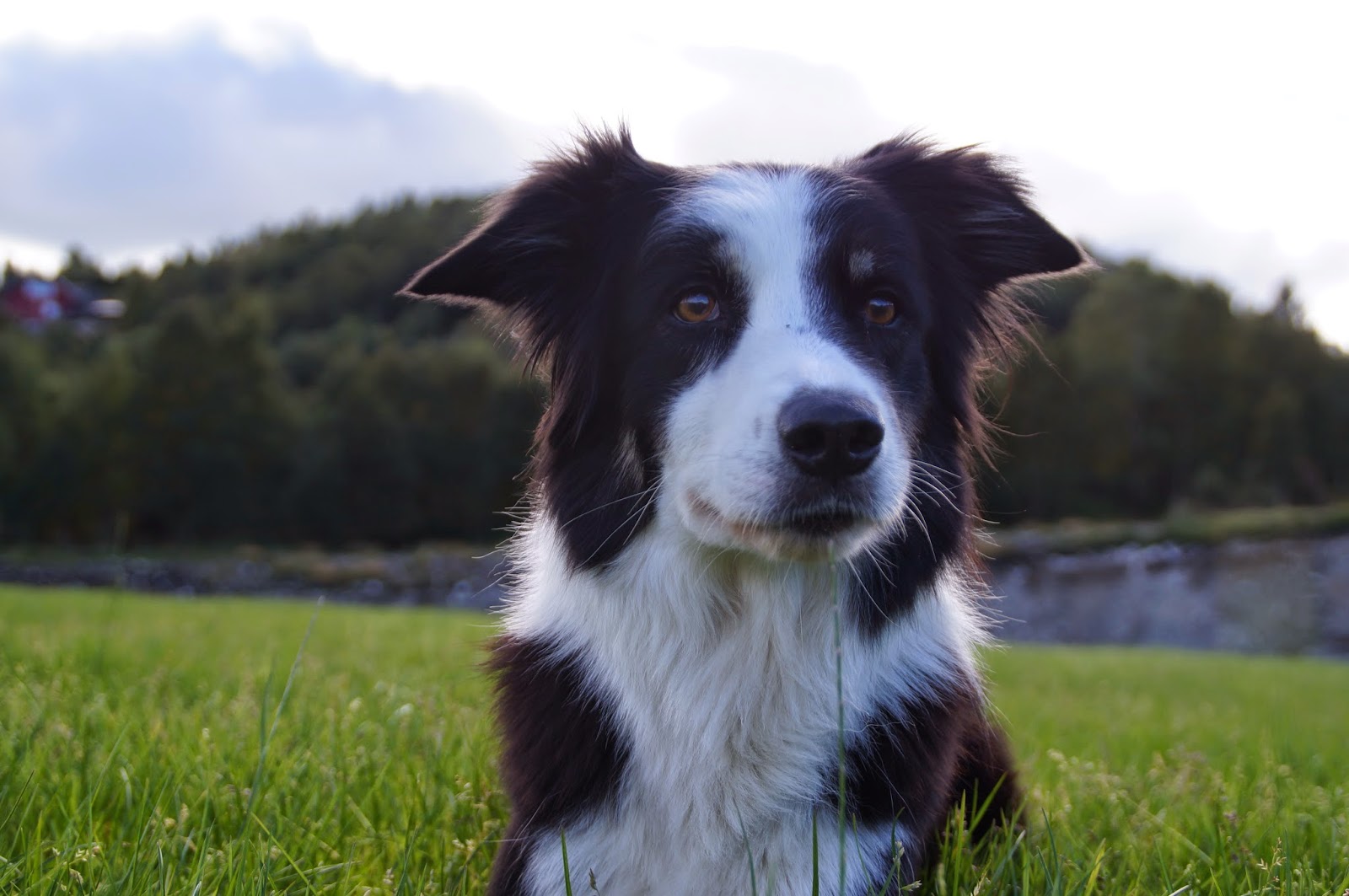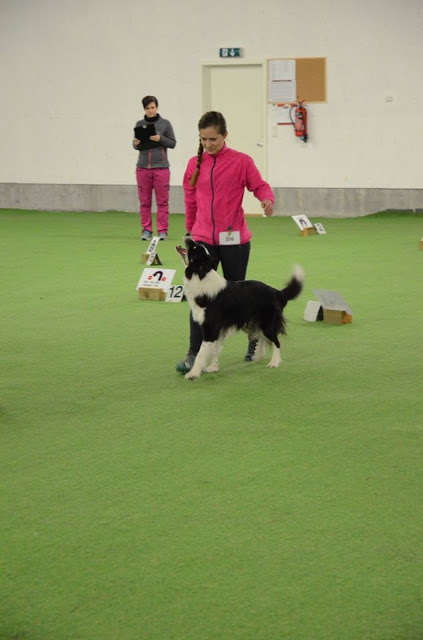 Bella's puppies
February 8th 2008, between 02:00 and 06:00 Bella gave birth to 6 healthy puppies – 4 girls and 2 boys.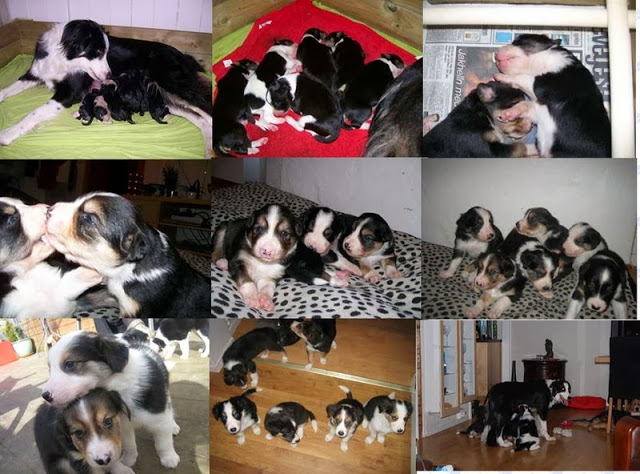 BINDI
Bindi lives with a lovely family: www.bindi-collie.blogspot.com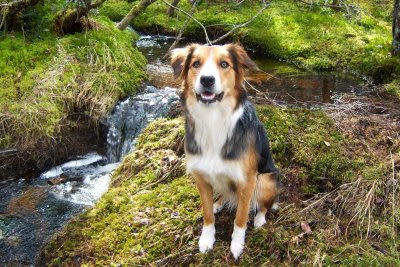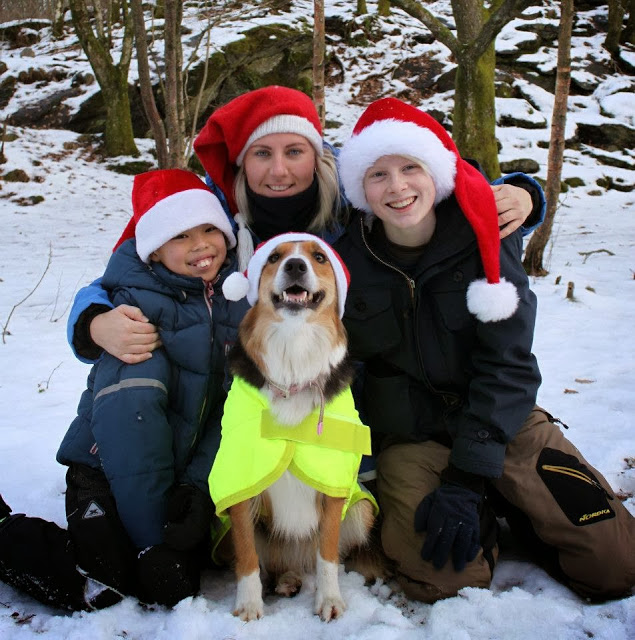 SITA
Sita moved to a wonderful family and their farm in Mandal.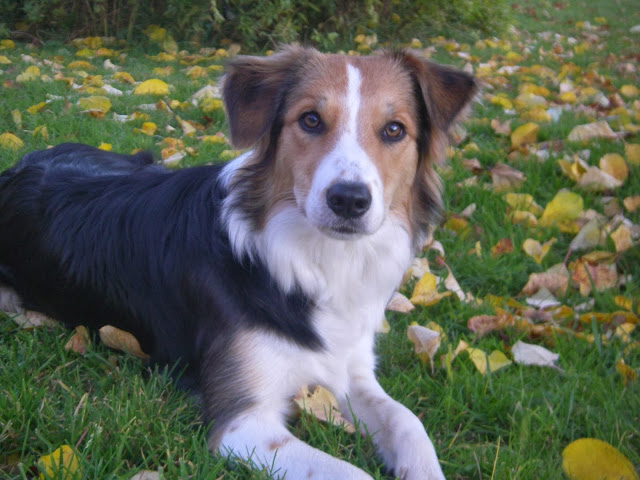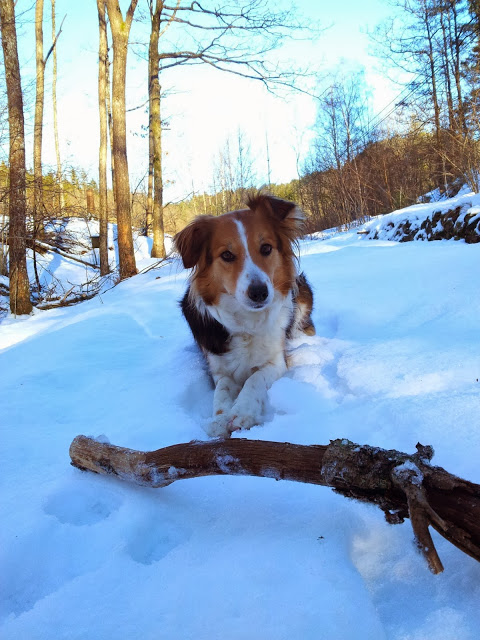 DJANGO
Lives with his owner and his little "brother" Teddy in Stavanger.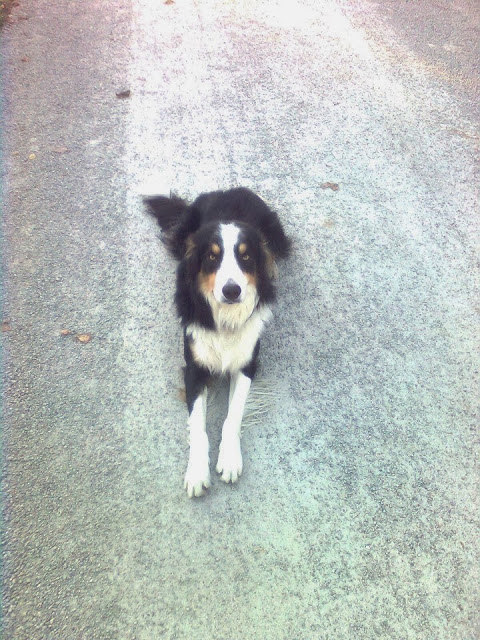 FLORA
Living at a farm with 2 other Border Collies in Suldal.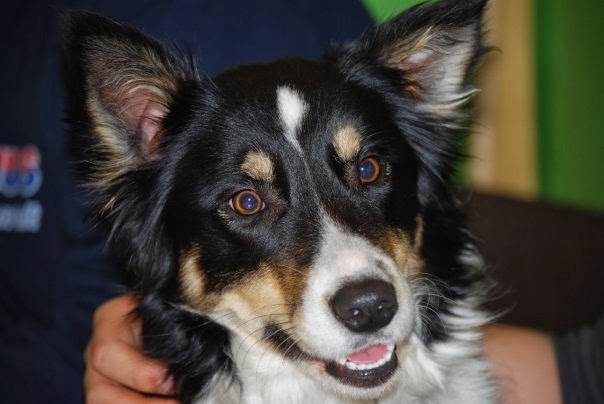 AKITA
Lived togheter with Ozzie (the sire) and their family in Sandnes.
Due to a serious and acute uterine inflammation we had to let her go January 5th 2017.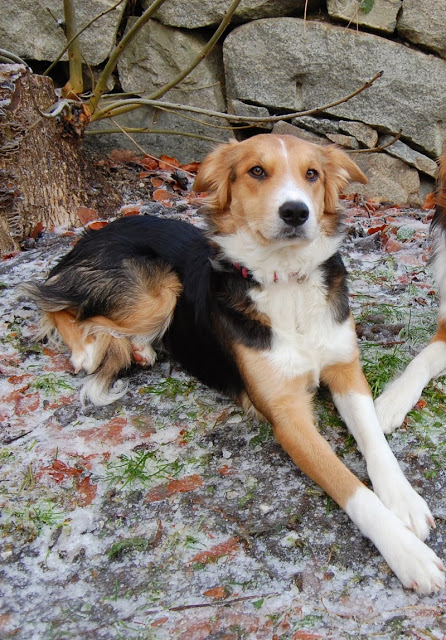 BALDER
Lives with me and my pack.
You can read more about Balder here.