Bella
Name: Bella
Breed: Border Collie (NOX-registered)
Born: 18.04.06
Sex: Bitch
Breeder: Auestad, Sviland
HD/AA: A/A
Weight: 19,5 kg
Agility: A3 and Jump3 – retired summer of 2015 
Rallyobedience: Elite – retired in 2018
Merits: Agility – Top 10 Norwegian Championship 2013, club champion 2013, club champion 2009. Rallyobedience – club champion 2016.
Classes/seminars: Puppyclass, several agility and jumping technique seminars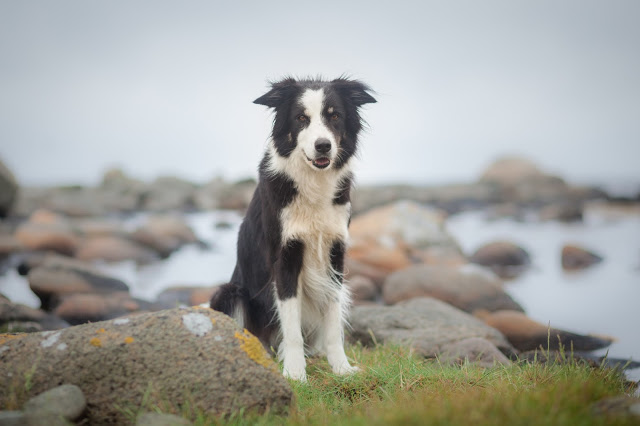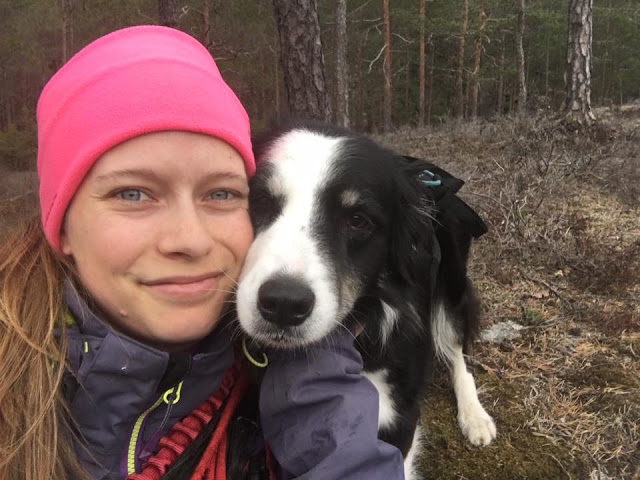 When I met Bella for the first time she was so trusting, crawled into my lap and feel asleep there. The first year Bella and I lived with my grandmother and Bella became a trusted friend for my grandmother. Whenever we visit my grandma Bella goes to her spot next to her chair just like when she was a puppy.
Together me and Bella attended puppyclass and learned some basic obedience but when we attended our first agility class a few years later we became hooked. Agility suited us both as we love to run and be active.
Bella is a highly active dog outside, but when home she loves to crawl right next to me on the sofa and she always loves when people come to visist so she can have some love! Her ability to be calm when needed is amazing and she is so versatile. She has been with me for so many years and through so many experiences, seminar and dogsports. Obedience, hiking, agility, tracking, skiing, kickbike, this dog is up for anything <3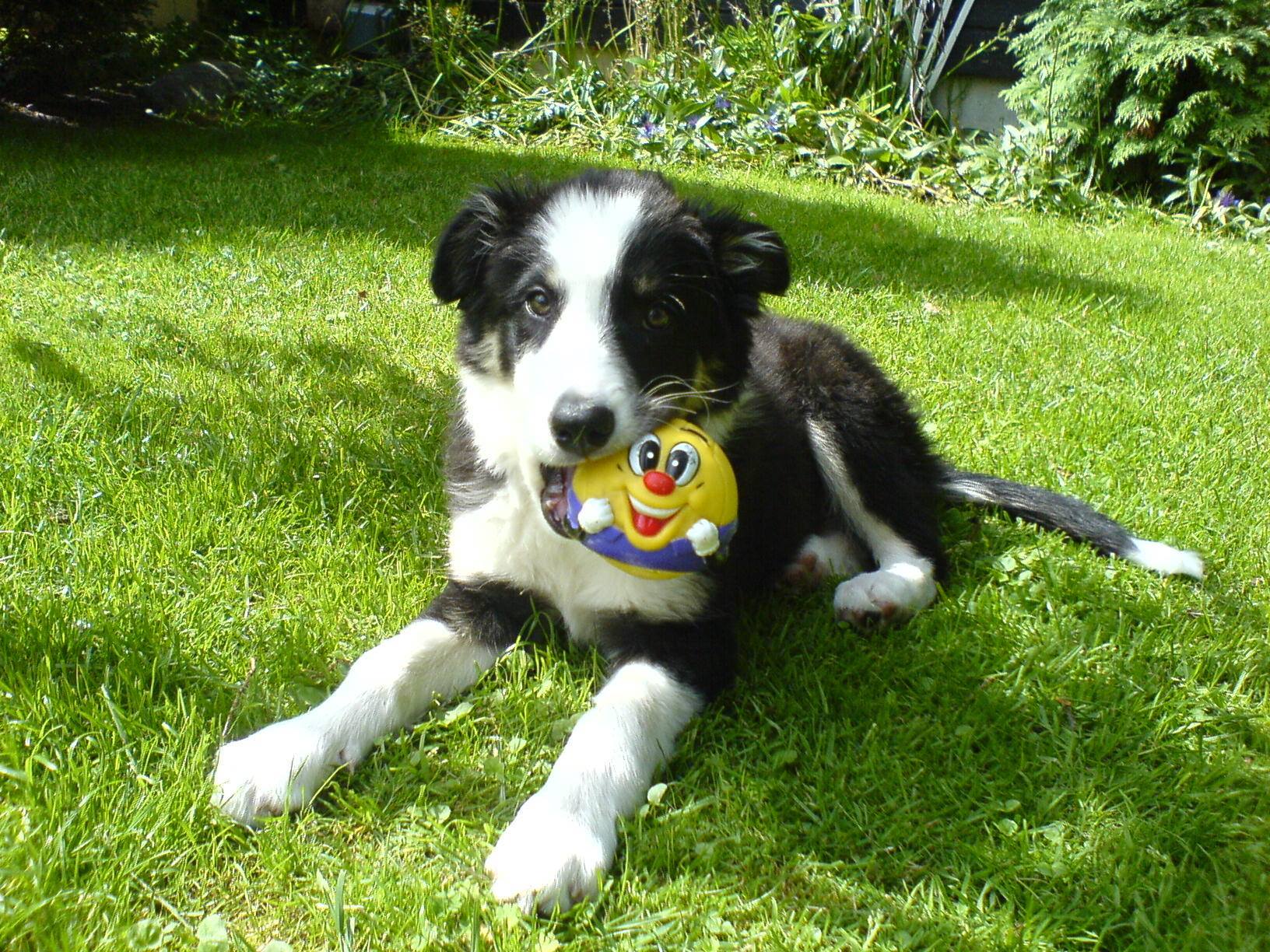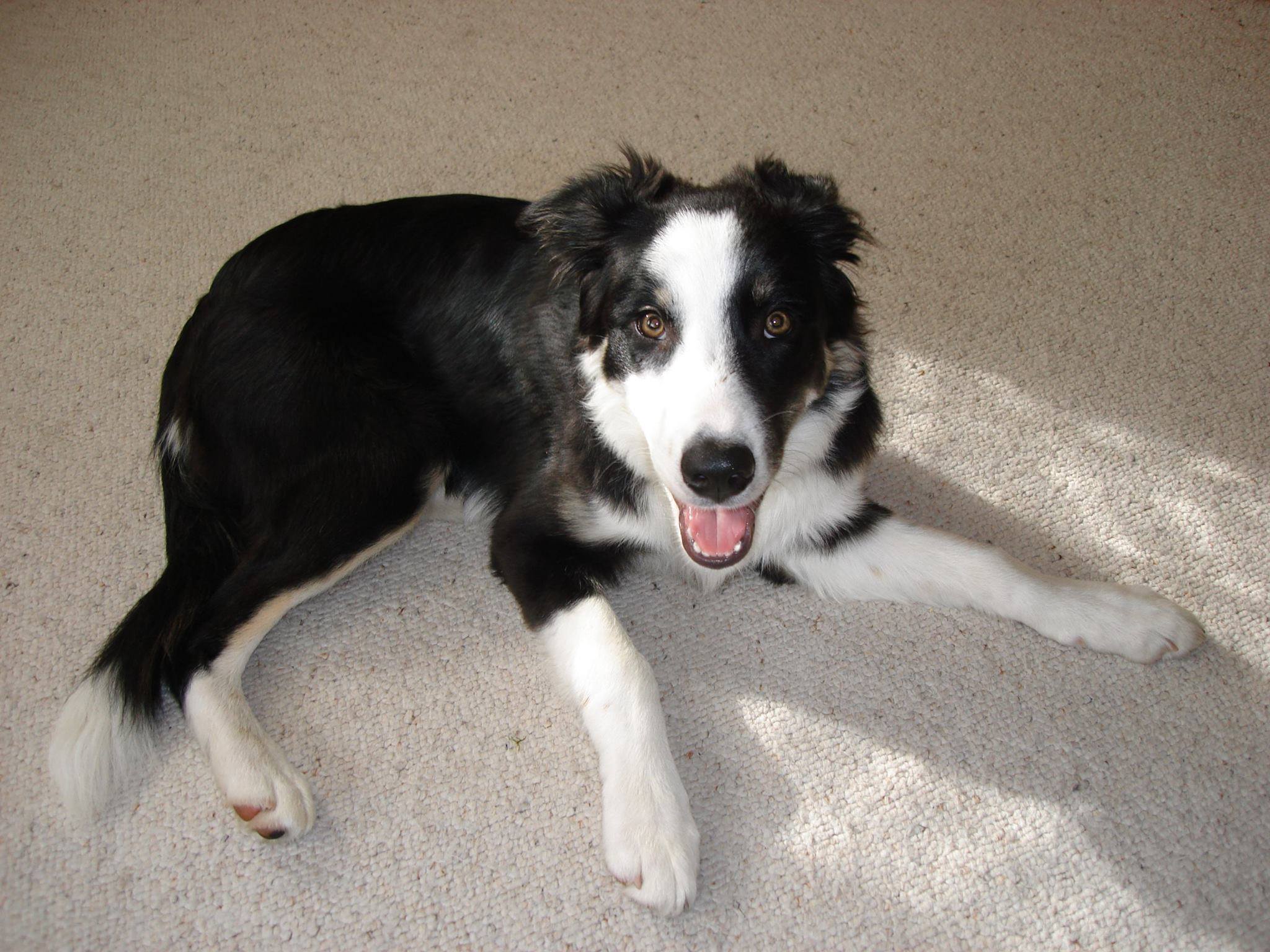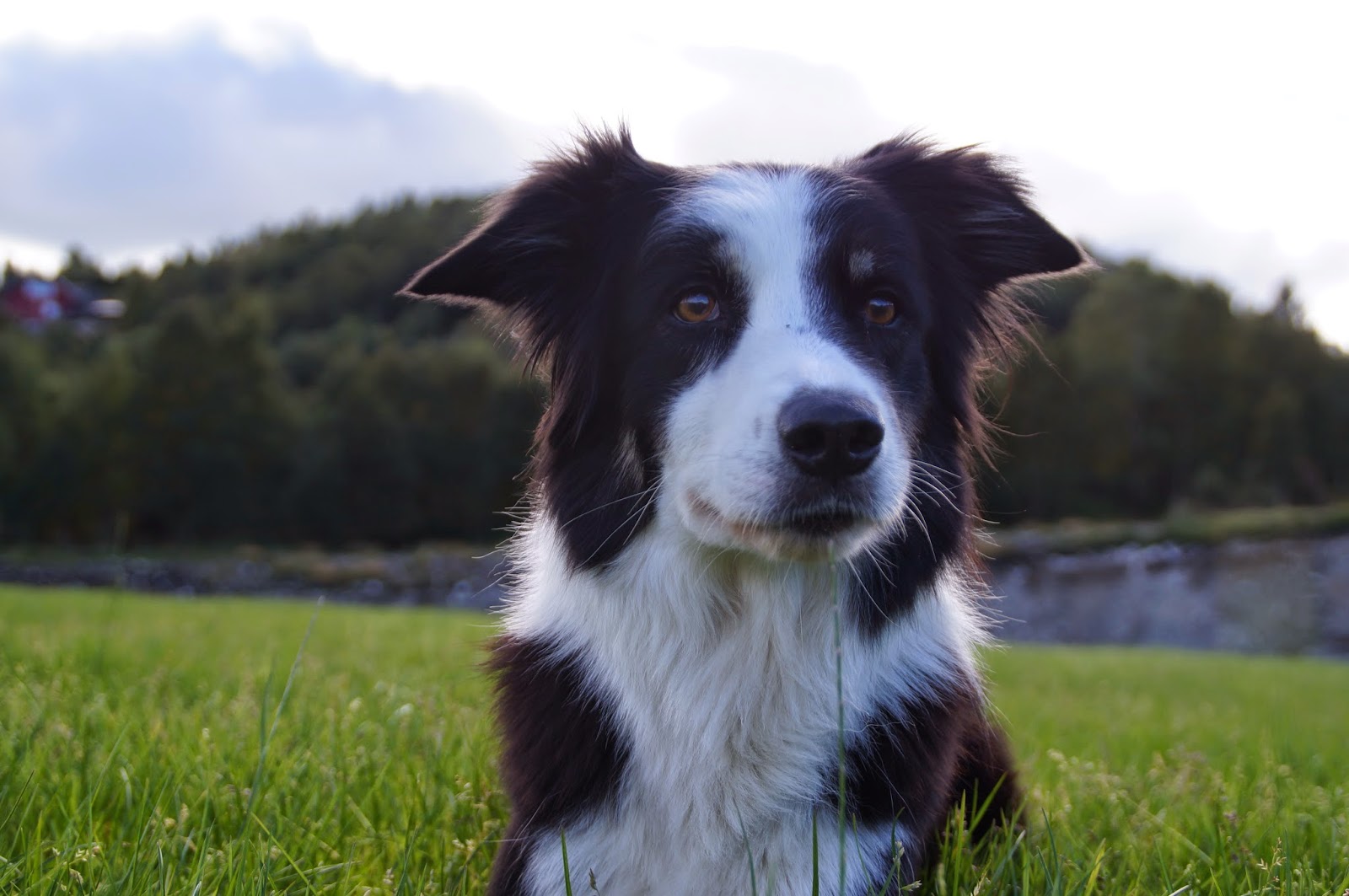 Bella sine valper
8. februar 2008 mellom klokken 02:00 og 06:00 fødte Bella 6 velskapte valper – 4 tisper og 2 hanner.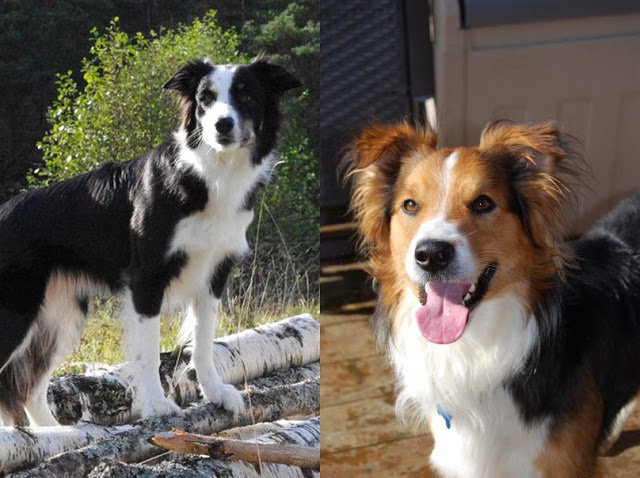 Mor: Bella
Far: Ozzie
BINDI
Bindi bor hos en koselige familie på Tjensvoll: www.bindi-collie.blogspot.com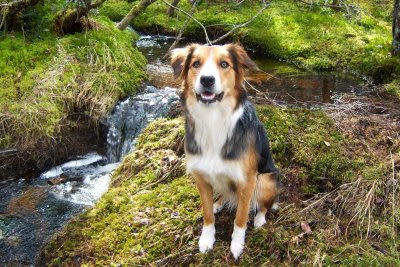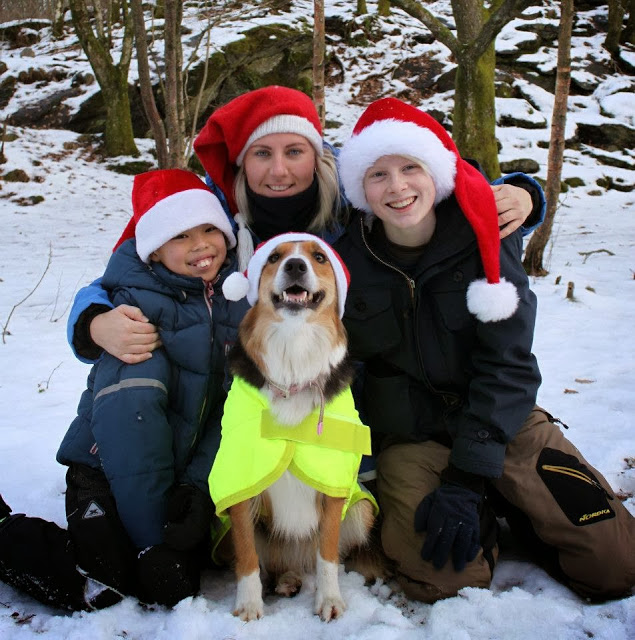 SITA
Sita flyttet til en kjekk familie som bor på en gård i Mandal.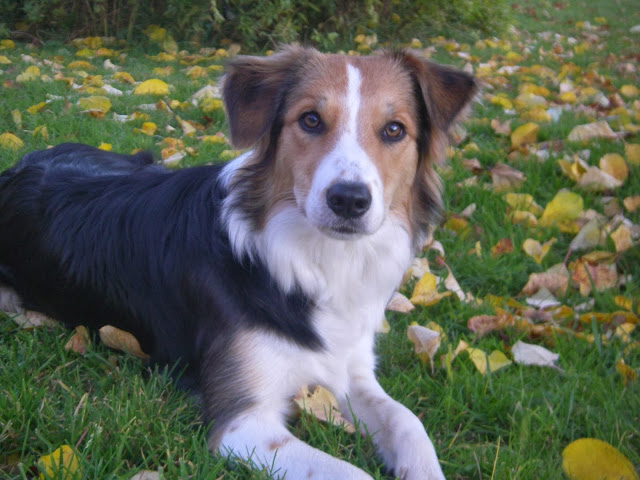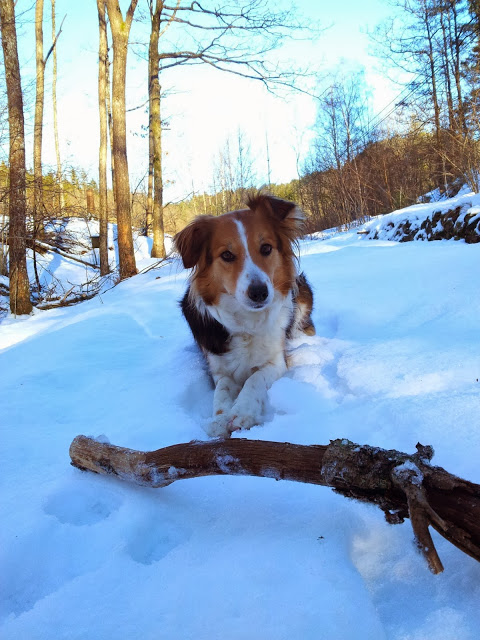 DJANGO
Bodde en stund med matfar i Costa Rica men de har begge nå flyttet tilbake til Stavanger.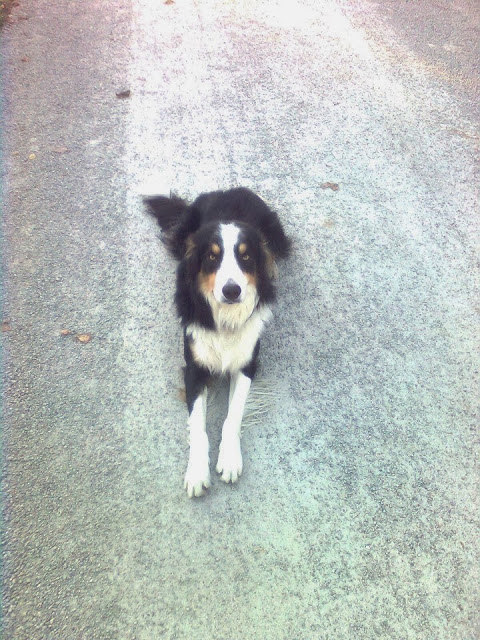 FLORA
Bor sammen med 2 andre Border Collier og matfar i Suldal.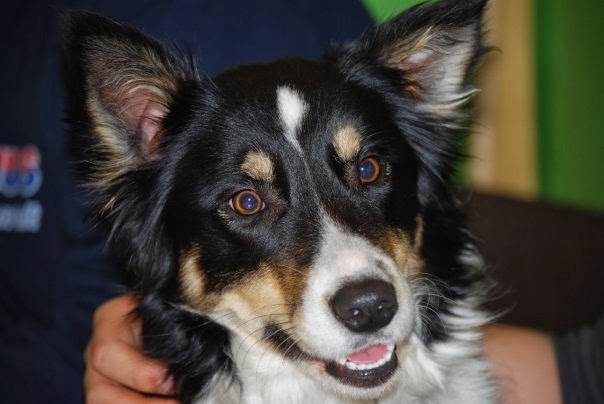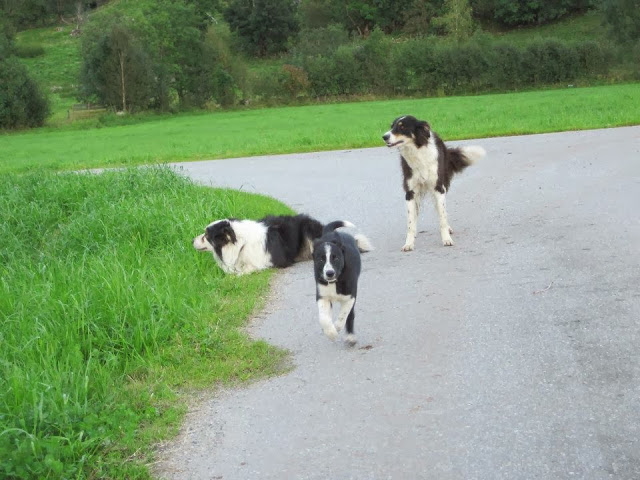 Flora står bak til høyre.
AKITA
Bor sammen med Ozzie (far til kullet) og familien i Sandnes.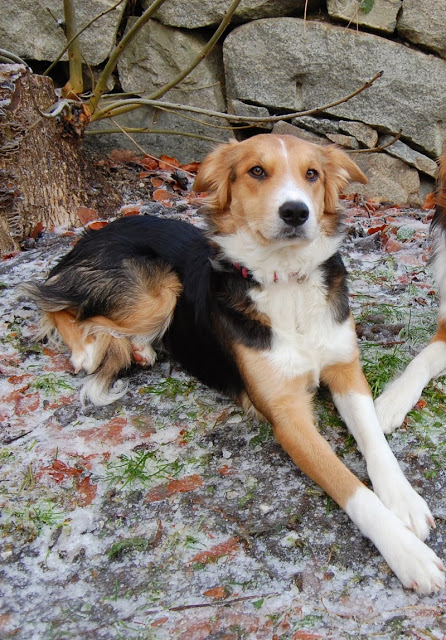 BALDER
Ble værende hos meg, Tom Ove og Bella. Les mer om Balder her.