Published: August 29, 2018
Last weekend me, Tom Ove and all our dogs drove to Nordhordaland for agility competition. We had rented an apartment via Airbnb about 15 minutes from the competition area. Even though there was no cell reception we could not complain about the view!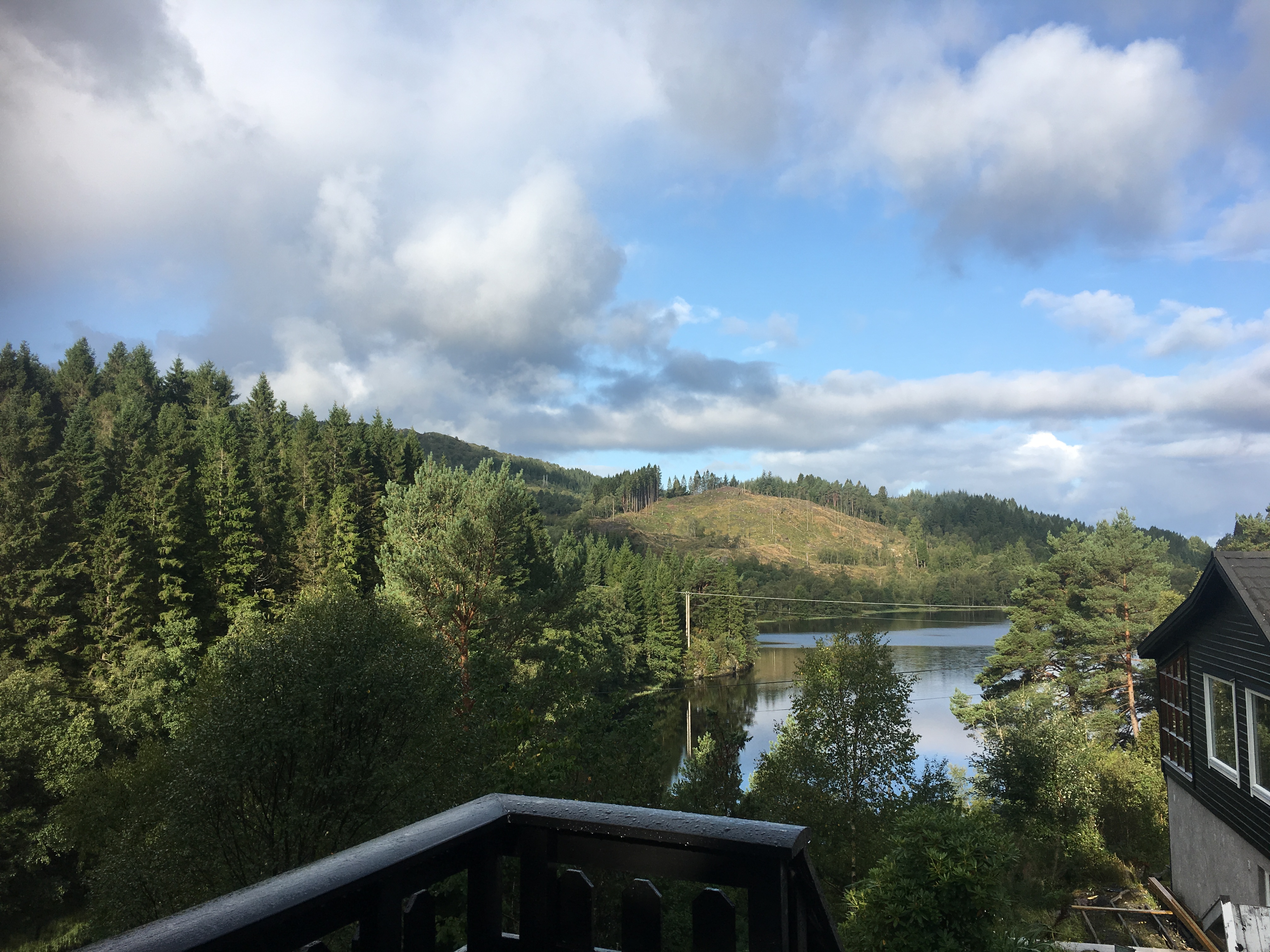 When I was not running Buffy we walked the other dogs around the competition area which was a really nice area.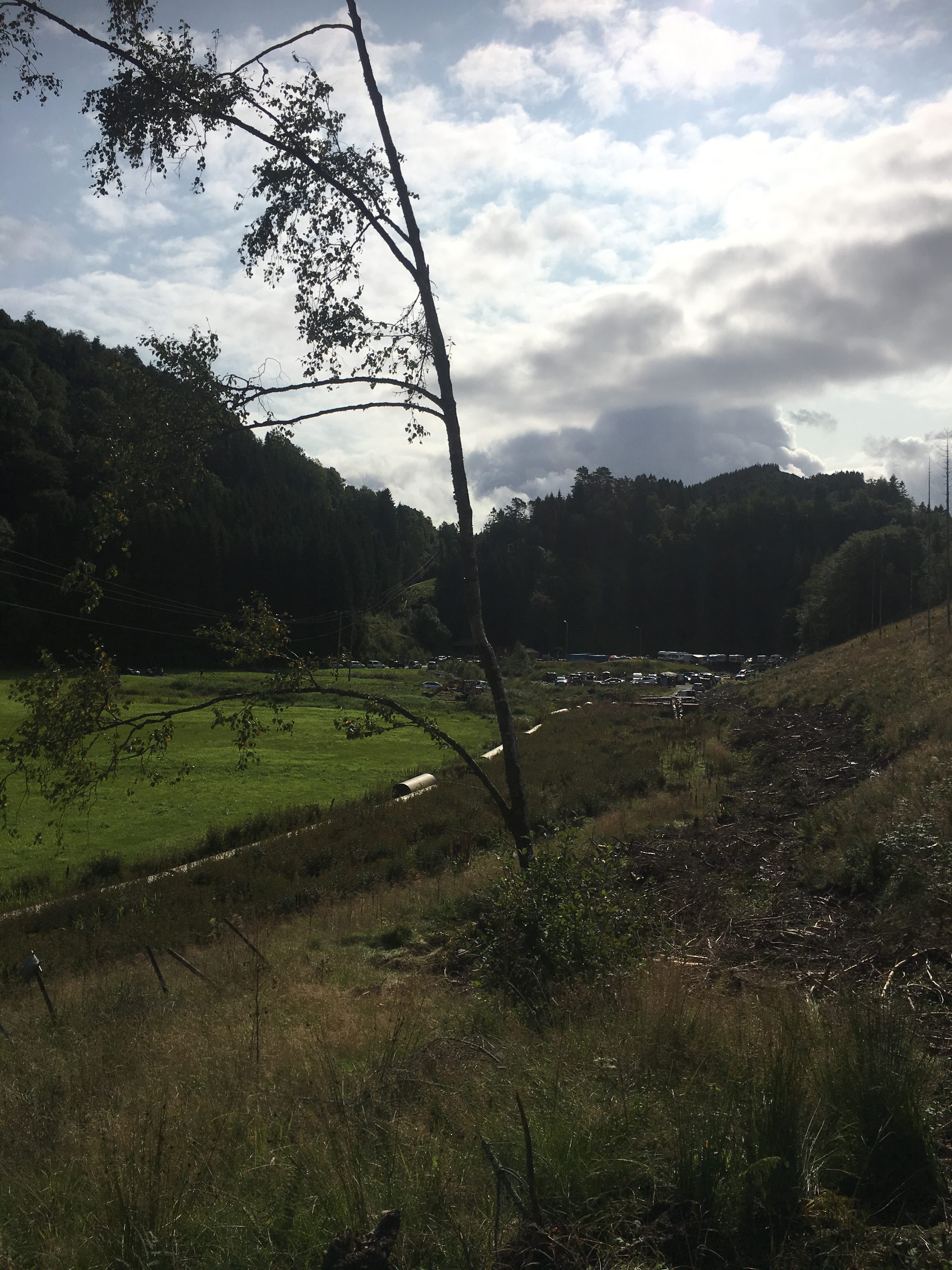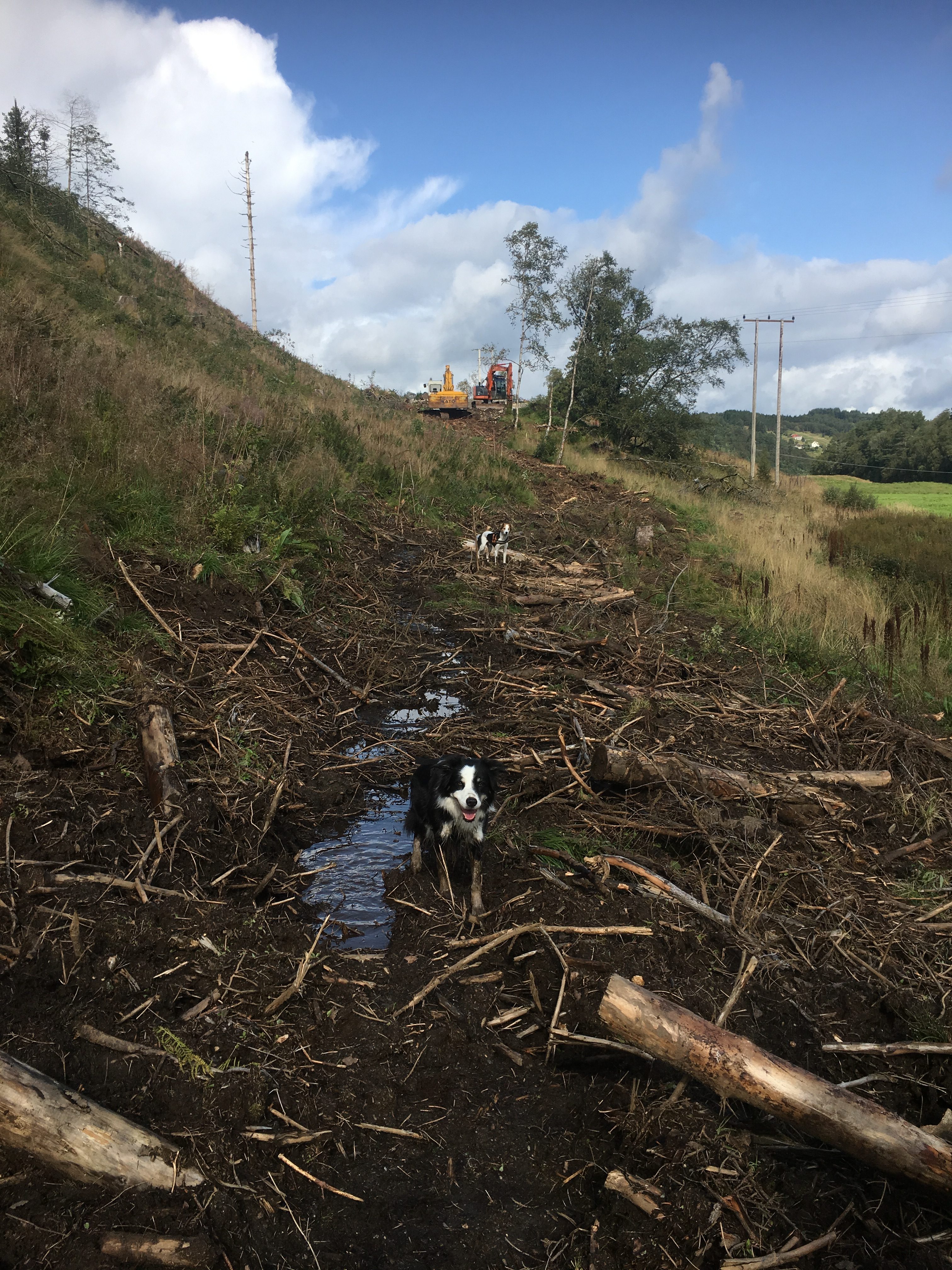 The surface for the competition was artificial gras and they also had two open runs in addition to the official runs. Our best runs was jumping on saturday and agility on sunday. The organizers did a really good job and we would love to come back!